Alternative Credit Project™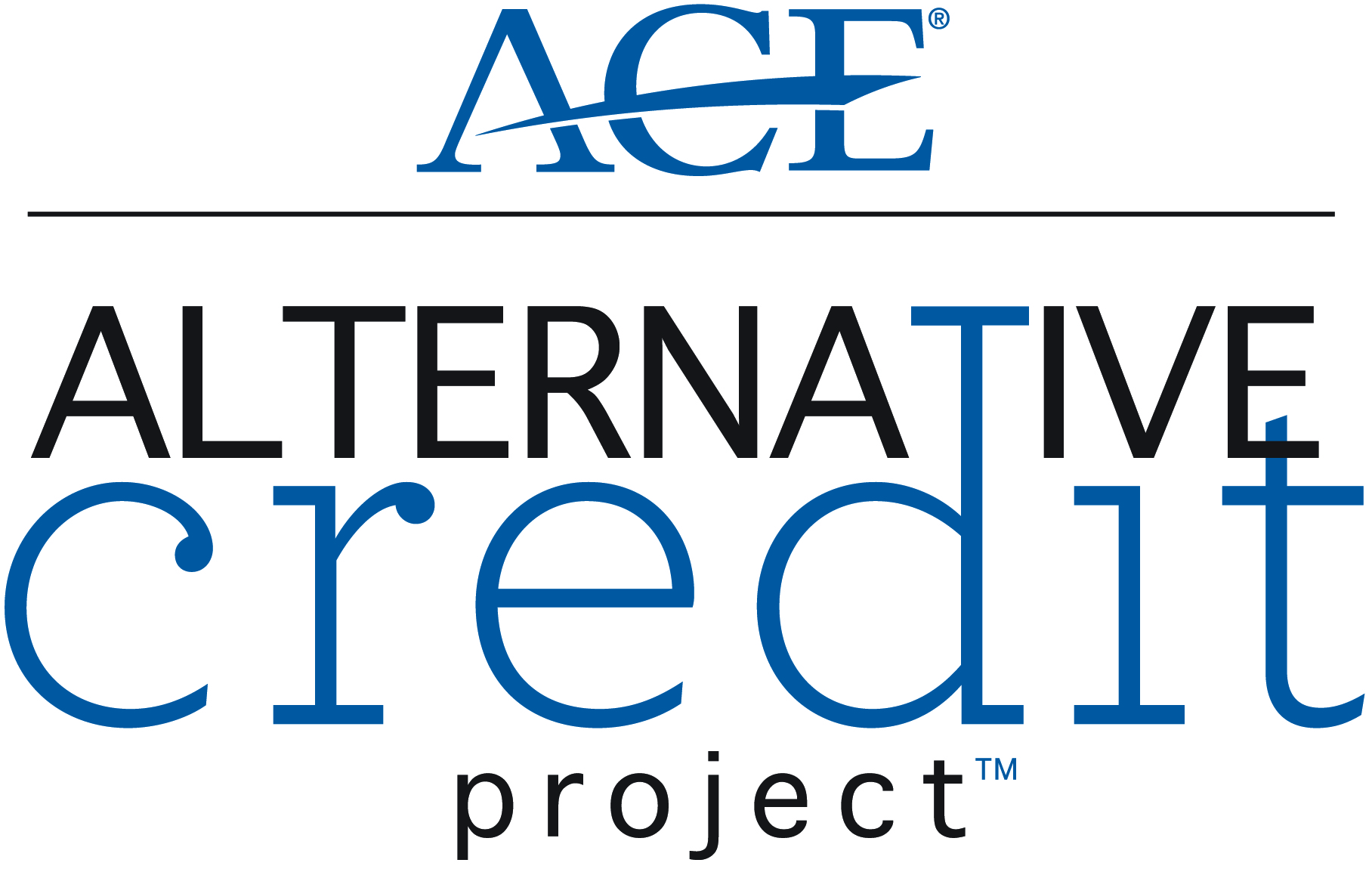 Credit to Kick Start Your Sinclair Degree
Have you taken some college courses but haven't earned a degree or certificate? The Alternative Credit Project™ (ACP) provides a pool of online courses that Sinclair College will accept towards your degree (with some restrictions). A national program of the American Council on Education, supported by a generous grant from the Bill & Melinda Gates Foundation, the ACP is designed to help adults finish what they started—a two- or four-year degree, or a post-secondary certificate.
Even if you're not ready to apply yet, Sinclair is here to help. We have admissions counselors, financial aid advisors, and academic advisors who specialize in helping students who have started careers or families to come back to school and finish their education.
Sinclair Accepts These Courses
Sinclair College will accept the following ACP courses as transfer credits toward your degree program. Click on this link to view the courses.
Sinclair Offers the Following Types of Degrees and Certificates:
Associate of Arts (AA)
Associate of Science (AS)
Associate of Applied Science (AAS)
Associate of Individualized Study (AIS)
Associate of Technical Study (ATS)
Bachelor of Applied Science (BAS)
Bachelor of Science in Nursing (BSN)
One-Year Certificate (CRT)
Short-Term Technical Certificate (STC)
Take a moment and find the degree or certificate that's right for you!
Sinclair Admission Overview
Admission is open to all applicants, with the exception of international students on an F-1 visa. Some academic programs have additional requirements that must be completed prior to actually beginning the program. These include the Health Sciences programs, Paralegal, Police Academy, Early Childhood Education, ASEP, CAP, Honda PACT and the A.I.S. and A.T.S. degrees. Those who would like information about Sinclair College and its academic programs or would like to schedule a tour of the campus, contact the New Student Enrollment Center via phone at 937-512-3000 or email at newstudentenrollment@sinclair.edu. Most students will need to complete an application and supply transcripts for all prior college-level work. You may request your ACP transcript directly from the American Council on Education (ACE).
Are you ready to start on the best road to your future at Sinclair Community College? Getting started is simple. No matter which Sinclair location is right for you, all of the steps are the same and easy to complete! And remember—don't hesitate to get in touch with Sinclair New Student Enrollment Center if you need help via phone at 937-512-3000 or email at newstudentenrollment@sinclair.edu.
Apply online or or in person. A one-time nonrefundable $20 registration fee will be assessed at the time of your initial registration for classes.
Accreditation
Sinclair Community College is accredited by Higher Learning Commission (HLC).
Location
The main Sinclair campus is in Dayton, OH; with additional locations in Centerville, Englewood, Huber Heights and Mason.
Services for You at Sinclair
Coming back to school has its own challenges, and we have professional staff ready to guide and advise you. For more information, please contact specialists in these areas: