Admissions Office
Admissions, located on the first floor of building 10 on the Dayton Campus, should be your first stop to find answers to many of your questions on how to get started at Sinclair. Admissions and enrollment services are also available at Sinclair in Centerville, Englewood, Huber Heights and Mason!
Interested in learning more about Sinclair?
Admissions Counselors are available to:
Clarify initial educational goals
Describe the placement/assessment process and direct students to preparation materials
Review financial aid and scholarship opportunities
Provide ongoing assistance completing the enrollment process
Bringing a large group to campus or requesting a visit by one of our Admissions Counselors to a local high school, business or organization? Call
937-512-3675
to schedule.
Meet Our Admissions Team!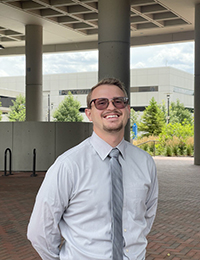 Cole Bentley, High School Admissions Counselor
937-512-2993 | cole.bentley@sinclair.edu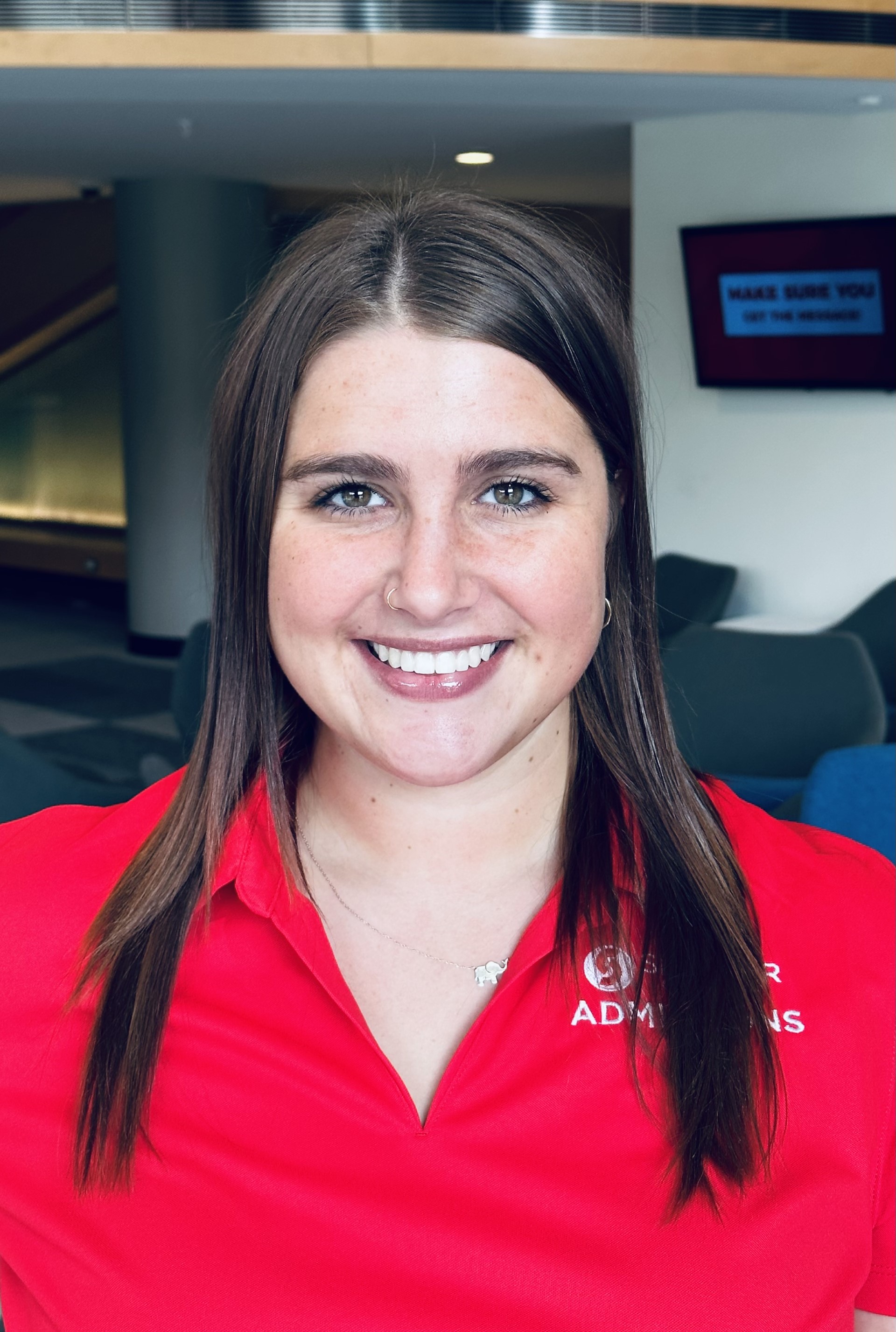 Taylor McClain, Admissions Counselor
937-512-2232 | taylor.mcclain@sinclair.edu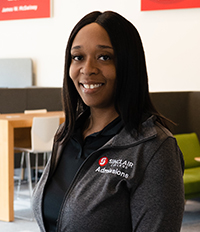 Chyna Moore, Adult Admissions Counselor
937-512-4127 | chyna.moore@sinclair.edu

Marquez Young, Manager of Admissions
937-512-3315 | marquez.young@sinclair.ed