SinclairOnline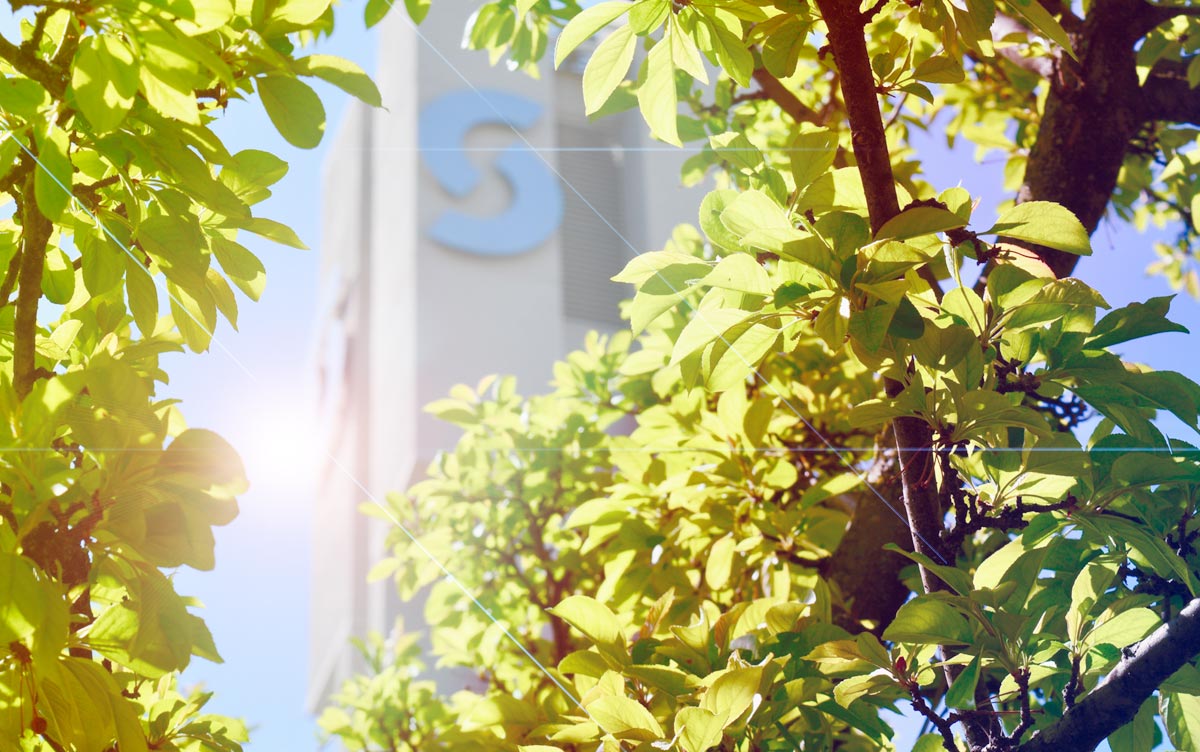 New Students:
Get ready for Online Learning!
Need help getting started or have questions about enrolling? Talk to an Admissions Counselor!
Learn About SinclairOnline Options
Sinclair offers 80 associate degrees and certificates that can be completed entirely online. Additionally, students may choose from more than 300 online courses to complete portions of most other degrees and certificates. These include most general education courses and many core program courses in Business and Computer Information Systems, Health Information Management, Health Sciences, Criminal Justice Science, Management, and more.
Sinclair's online courses and programs are award winning with recognition from Premium Schools as Ohio's Best Online Community College Programs (2021), a Top Online Learning School by Newsweek (2022), and from organizations such as AECT, ITC, and the Bellwether Consortium.
At Sinclair, all online courses (online, blended, and FlexPace) have embedded into the design and development Quality Matters™, the national higher education's standards for online course development. Sinclair is also a member of the Quality Matters Ohio Consortium.

21
Completely Online
Associate Degrees
59
Completely
Online Certificates

300+
Completely
Online Courses
150+
Blended 50% Online &
50% Face to Face Courses
15
Quality Matters™ Certified Online
Courses
70+
FlexPace Competency Based
Education (CBE) Courses

Courses and Options
Sinclair affords students more paths to success with course modalities and options. Choose how you want to take classes that are best for your needs. Online and especially FlexPace courses offer the most flexible scheduling and eliminate the need to drive to campus. Face to Face, Online with Scheduled Meeting Times, and Blended meet at scheduled day(s) and time(s). To read more about what to expect in online, blended, and FlexPace courses, view this Learning Modalities Infographic.
---
ADD PLA SPOT HERE. Title Prior Learning Assessment (and use this icon sized appropriately -

Description: Prior Learning Assessment (PLA) gives students the opportunity to demonstrate learning done outside of the college classroom to potentially earn college credit. PLA options are broken in two categories: credit by exam and evaluation of a credential, transcripts, or portfolio. Button titled View PLA Options and link to: https://www.sinclair.edu/services/welcome-center/academic-advising/pla/. Add appropriate image for this from SmugMug/Marketing.
About eLearn and the eLearning Division

Do you have a compliment to share with us?
Were you serviced well by one of our departments? Did a staff or faculty member make your day? Share your compliment and tell us about it!