SinclairOnline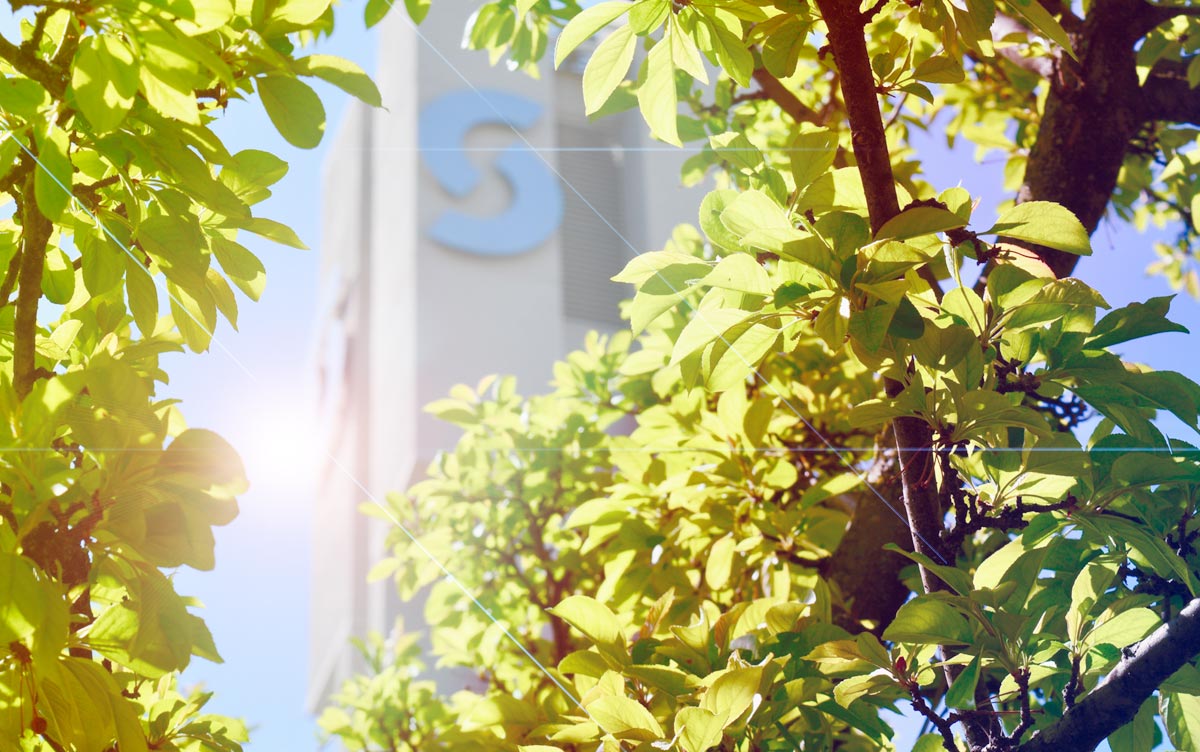 New Students:
Get ready for Online Learning!
Need help getting started or have questions about enrolling? Talk to an Admissions Counselor!
Learn About SinclairOnline Options
Sinclair offers 15 associate degrees and 30 certificates that can be completed entirely online. Students can complete part of any of Sinclair's 270+ associate degree or certificates online. Over 300 courses are offered completely online. That includes most general education courses and many core specialized program courses in Business and Computer Information Systems, Health Information Management, Health Sciences, Computer Information Systems, Criminal Justice Science, Management, and more.
At Sinclair, all online courses (online, blended, and FlexPace) have embedded into the design and development Quality Matters™, the national higher education's standards for online course development. Sinclair is also a member of the Quality matters Ohio Consortium.

16
Completely Online
Associate Degrees
42
Completely
Online Certificates

300+
Completely
Online Courses
70+
Blended 50% Online &
50% Face to Face Courses
100%
Quality Matters™ Online
Courses & Consortium Member
75+
FlexPace Competency Based
Education (CBE) Courses

Types of Courses
Sinclair affords students more options to success with 5 different course modalities. Choose how you want to take classes that are best for your needs. Online and especially FlexPace courses offer the most flexible scheduling and eliminate the need to drive to campus. Face to Face, Virtual Learning, and Blended meet at scheduled day(s) and time(s). To read more about what to expect in online, blended, and FlexPace courses, view this Learning Modalities Infographic.
---
About eLearn and the eLearning Division
Sinclair's learning management system, named eLearn, is powered by D2L's Brightspace. eLearn provides students with the tools and resources needed to excel in an online environment. Current students can access the learning portal directly at elearn.sinclair.edu or login through my.sinclair.edu.
What all does eLearn do?
Creates an online environment for students to easily communicate with their instructors and with other students.
eLearn's discussion forums, email, and dropboxes are used for grading to assess students and assign grades.
Delivers online, FlexPace, and blended classes. Some instructors teaching in-person classes also use eLearn.
Provides access to student courses and online course materials.
The eLearning Division is the academic unit responsible for support of eLearning courses, peripheral technology, academic coaching and student support, and faculty training.