Transfer Student Services
Find out how transfer credit from another college to complete a degree at Sinclair.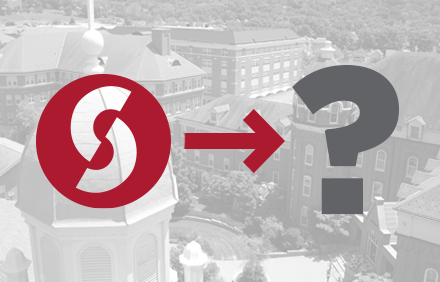 Learn how to transfer your Sinclair credits out to another college.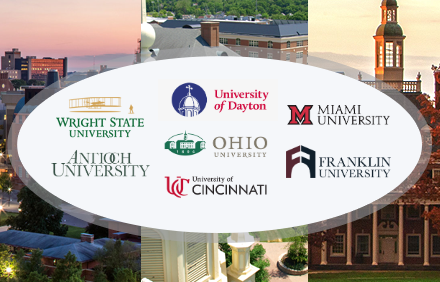 View the specific University Partnerships Sinclair has and their transfer information.
What Sinclair courses and programs can I transfer out?
Sinclair Community College provides students with the foundation and experiences they need to successfully transfer to a four year university. Nearly 3,000 students transfer from Sinclair each year.
Transfer admission is guaranteed to any public four year university in Ohio for in-state residents who have earned an associate degree from Sinclair! Sinclair is also accredited by the High Learning Commission (HLC) as a quality standard that assures Sinclair credits will transfer. In fact, Sinclair students transfer to over 400 institutions across the country. Formal outgoing articulation agreements are in place for over 100 academic programs. In addition, Sinclair offers a complete set of general education requirements that are guaranteed to transfer to any Ohio public colleges and universities as part of the Ohio Transfer 36.
General information on transferring Sinclair credits:
Reverse Transferring Credits
Are you a former Sinclair student who has transferred to a four-year institution? If so, you may be eligible to complete your Associate degree at Sinclair Community College by transferring your remaining credits from another institution.