Visit Sinclair
Sinclair Community College welcomes visitors to its Dayton Campus and locations throughout the Miami Valley. Our beautiful facilities and students, faculty and staff will help make each visit to the college memorable and unique.
---
We Want to Meet You!
We welcome you to visit us to see for yourself everything Sinclair has to offer, from educational and career options to community events and development opportunities. Learn about our institution, our people and our programs and discover what makes us one of the most successful colleges in the nation.
---
Explore Sinclair
Campus Maps
Our printable maps and interactive Dayton Campus map allow you to explore Sinclair's campuses and regional centers at your convenience.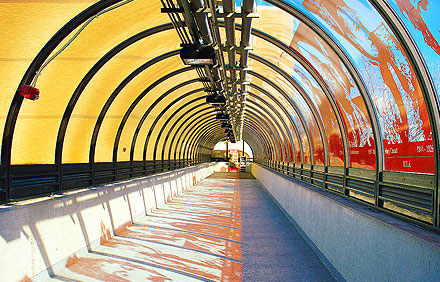 Take a Tour
Want to explore Sinclair's campuses and regional centers? Schedule an individual appointment to meet with an Enrollment Advisor, take a campus tour, or visit one of our regional locations.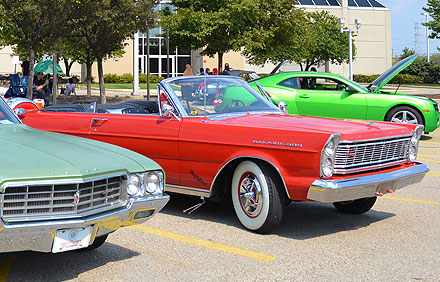 Visitor Parking Info
Stopping by to visit one of our locations? Find out where to park first. If you are heading to the Dayton Campus and need transportation, check out the Public Transportation webpage.