136 years
Number of years Sinclair has been in existence after being founded in 1887.
---

5 Locations
Sinclair has 5 locations in Dayton, Centerville, Englewood, Huber Heights and Mason.
---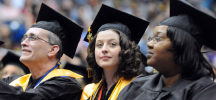 10,000+
Degrees and certificates awarded in fiscal year 2022-23
---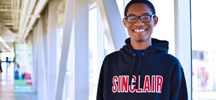 8,245
Students enrolled in the College Credit Plus program (early-to-college) in Fiscal Year 2021-22
---
300+
Number of different college credit degree and certificate programs offered by Sinclair
---
30,500
Students attending Sinclair in fiscal year 2022-23
---

2,500
Number of Sinclair employees in calendar year 2022
---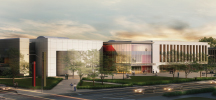 $200 million
Amount Sinclair has invested in capital expansion and improvements on its Dayton Campus over the past 10 years.
---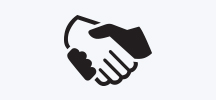 Approx. 600
Clinical affiliations the Health Sciences division has within the region
---