Accounting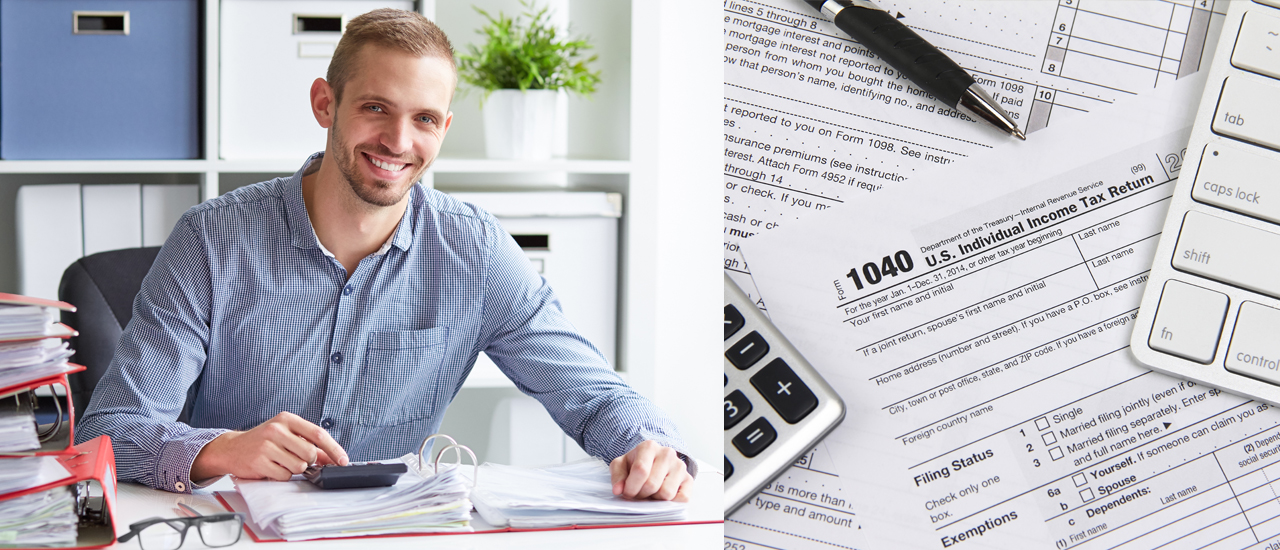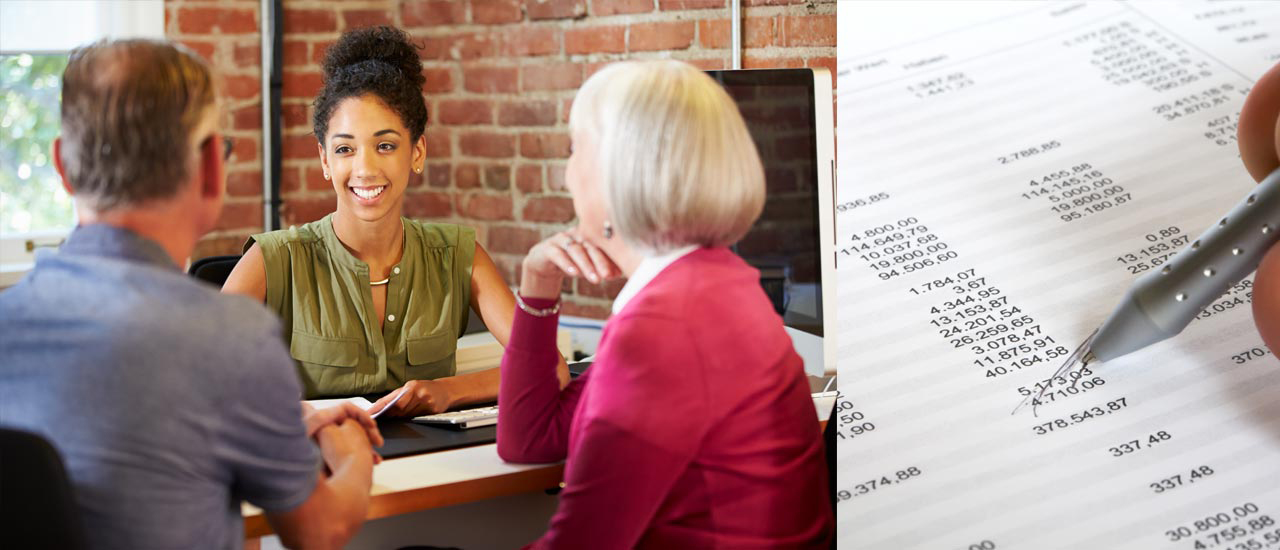 It all adds up! The Accounting department at Sinclair College offers multiple programs to help you prepare for a career in the accounting field. Choosing the right one depends on your career goals, prior education and experience - we offer an associate's degree and three different certificates to meet the needs of our students and the local industry.
Our associates degree offers students the opportunity to build an understanding of accounting and business principles through courses in computerized accounting systems, cost accounting, auditing and taxation. Students who wish to further their education and pursue a bachelor's degree are encouraged to transfer to partner institutions such as Franklin University and Ohio University after graduating from Sinclair.
The Accounting department also offers certificate programs to prepare students for the Certified Public Accountant (CPA) Exam and the Registered Tax Preparer Exam with the IRS.
Available Programs
Why major in Accounting?
An education in accounting can lead to a successful career by opening the door to opportunities in a corporate environment, government, the nonprofit sector or entrepreneurial endeavors. The program provides the theoretical, computer and practical background necessary to enter the workforce in entry-level accounting roles such as accounts receivable/payable, auditing clerk, payroll, billing and bookkeeping as well as other areas of business. The demand for individuals with an education and expertise in accounting is on the rise in our community and is projected to grow. The knowledge and skills obtained in these programs will help you make business decisions in the workplace no matter the field.
This area of study might be for you if:
You enjoy mathematics and working with numbers.
You would like to learn how business organizations measure profits and finance their operations.
You aspire to work in the field of accounting/finance as an auditor or certified public accountant (CPA).
You want to gain practical experience in the use of Excel and accounting software.