Welcome from the Dean
The faculty, advisors, and staff in the Business and Public Services Division are here to help you chart a course for a successful career in the business world and will serve as your partners in the learning process as you pursue your educational and career goals.
The Business and Public Services Division mission is to help individuals turn dreams into achievable goals through accessible, high quality, affordable learning opportunities.
The broad range of career programs that we offer will prepare you with the job skills and competencies needed to secure employment and, for the working professional, we provide opportunities to upgrade existing business skills. We offer the business administration university parallel program that is designed for the student who plans to transfer to a four-year college or university to pursue a baccalaureate degree in a business discipline.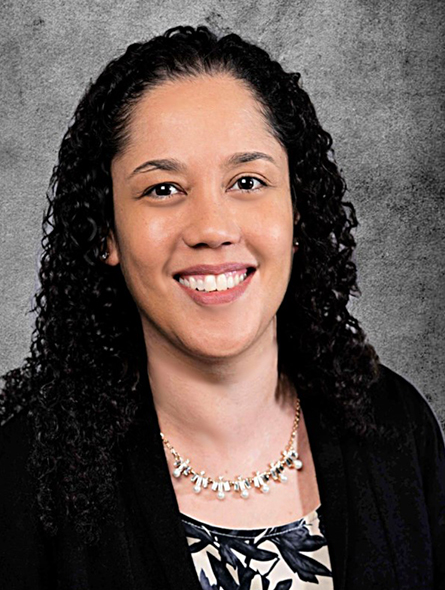 More Information
View our current degree and certificate programs or make an appointment with the Academic Advising Center by calling 937-512-3700. Our advisors can help you better understand your educational options.
Best wishes,
Angela Fernandez
Dean
Business and Public Services