Archival Collections
The Sinclair Community College Archives collects only materials of historical value, which trace the origins, organization, policies, operations, history, and development of Sinclair Community College.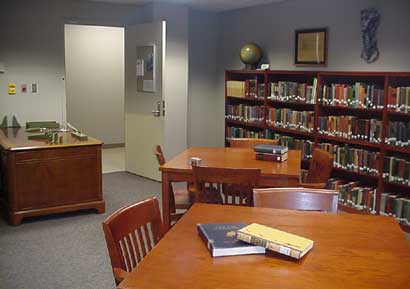 Archival Collections include:
Photographs of classroom scenes, people, and events dating back to the 1870s.
Newspapers, fliers, and brochures.
Scrapbooks form 1920s - 1980s.
Oral history video and audiotapes.
Memorabilia from events and programs.
College press releases.
General business and cultural documents of the college.
---
For more information, email Records Management or call 937-512-2319.