Geology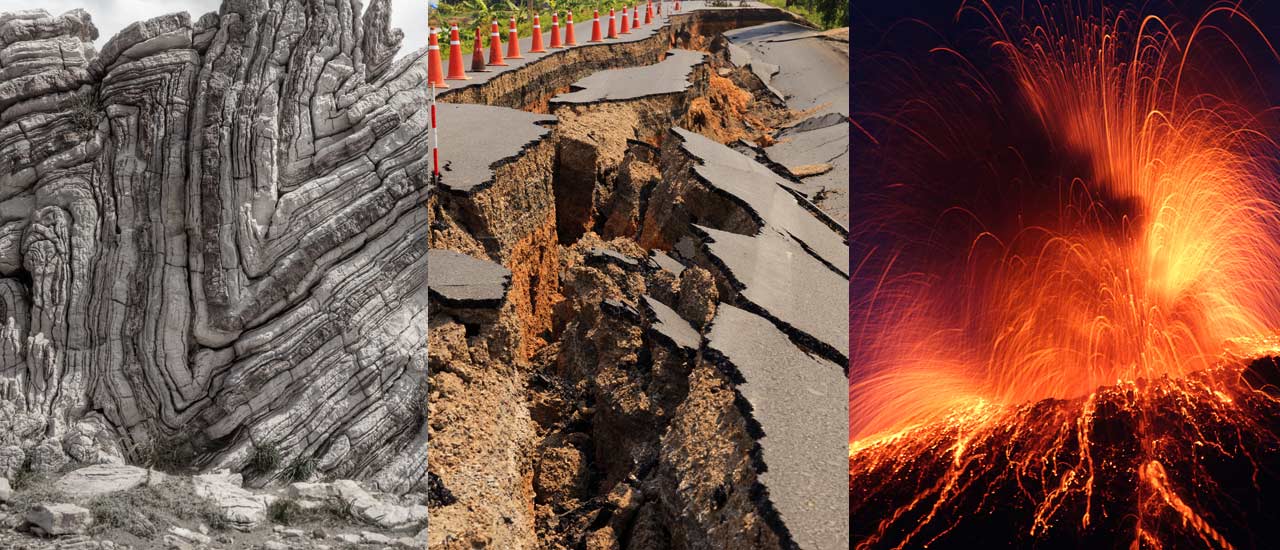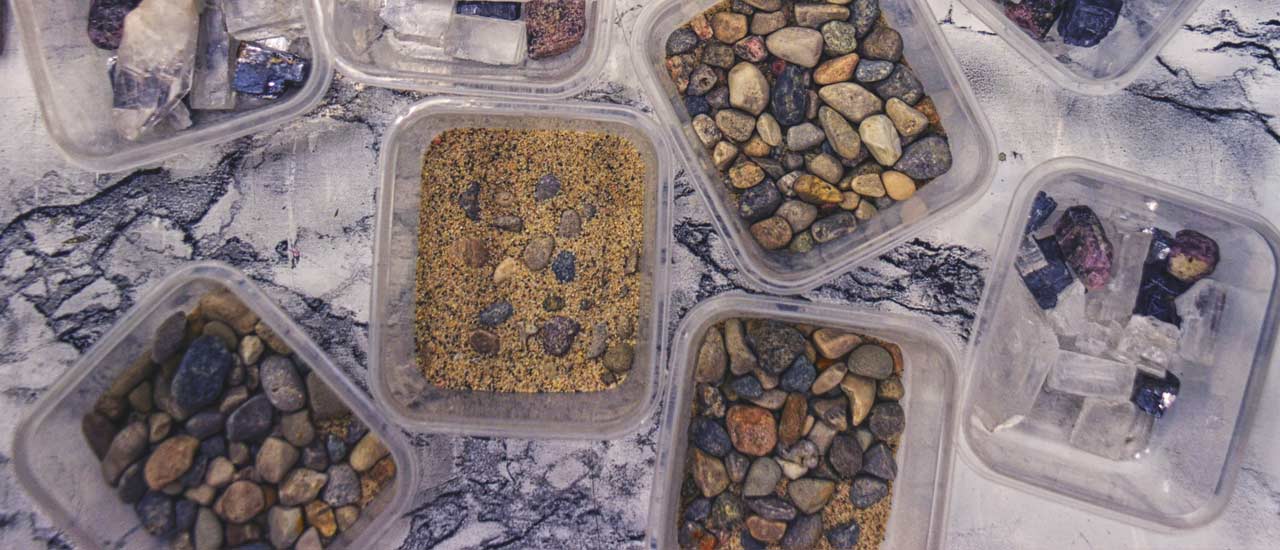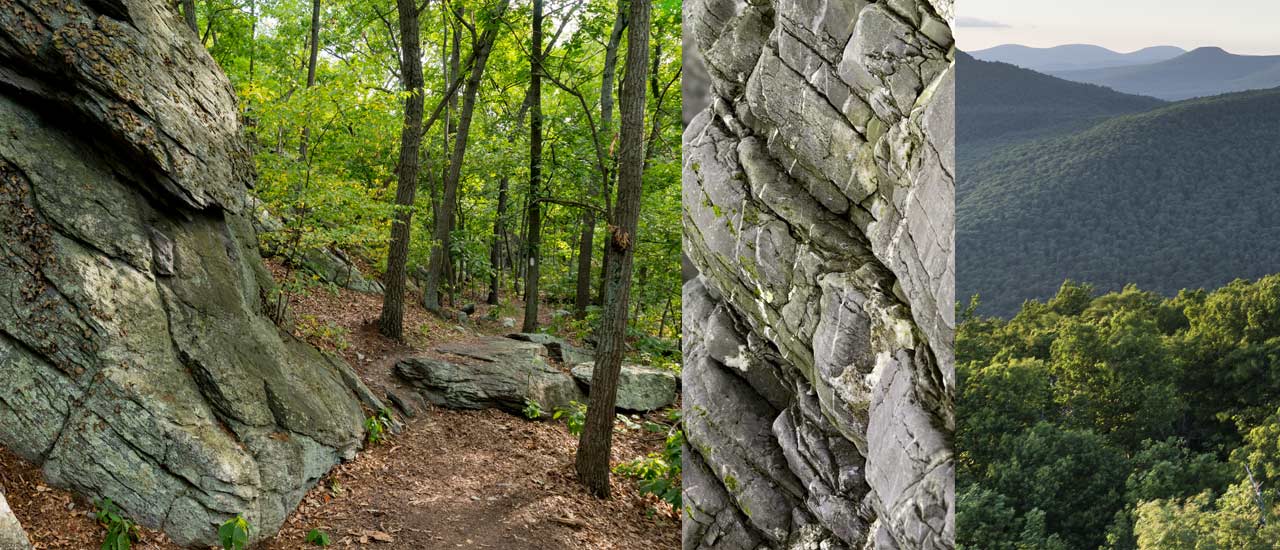 Why study in Geology?
Geology is an interdisciplinary science that investigates the physical, chemical and biologic characteristics, processes and history of our planet. It is critical to the understanding of natural hazards, resource management, climate change, population growth, pollution and the sustainability of all natural resources. Learn more about how our planet works and how human populations interact with and impact the natural world.
Why enroll in these courses?
Sinclair offers an Associate of Science Geology Degree (GLG.S.AS) for students who are planning to transfer to a four-year college or university to pursue a Bachelor's degree program. Geologists require a Baccalaureate degree or higher to be employed.
Our Geology courses satisfy the General Education Science requirement for the Ohio Transfer Module and the Ohio Transfer Assurance Guides for completion of A.A. and A.S. degree programs.
Available Program and Courses
The Associate of Science degree in Geology is designed for students planning to transfer to a four-year college or university and pursue a Baccalaureate Degree Program in the Earth Sciences. The curriculum approximates the freshman and sophomore general education requirements of most four-year colleges and universities. As part of this degree program, students must complete the requirements of the Ohio Transfer 36 in order to graduate.
View Full Program Details
This area of study might be for you if:
You enjoy being outdoors, physical activity, working collaboratively, figuring out how things work, helping to save lives, provide for the future or solving mysteries. Even if you have an inkling for business, law, politics, medicine, history, writing or artistic expression; there is a field of Earth Science for you.
With in-depth geological study courses and lab experiences, you will gain a breath of knowledge in this science and its related subjects. Our department also works to include practical experience through on-site field trips. With these great academic courses and opportunities, you are sure to gain the hands-on experience necessary for entrance and advancement in further collegiate studies or employment.
Geology Resource Center (GRC)
The Geology Resource Center (GRC) is located in Building 1, Room 130. For more information, please call 937-937-512-4560.