Biology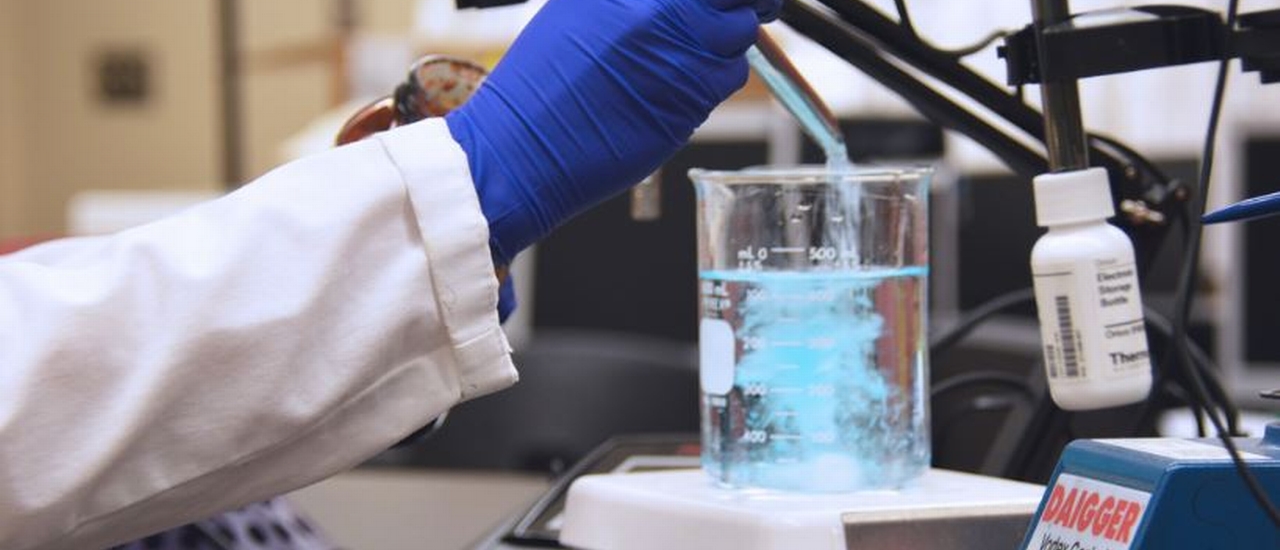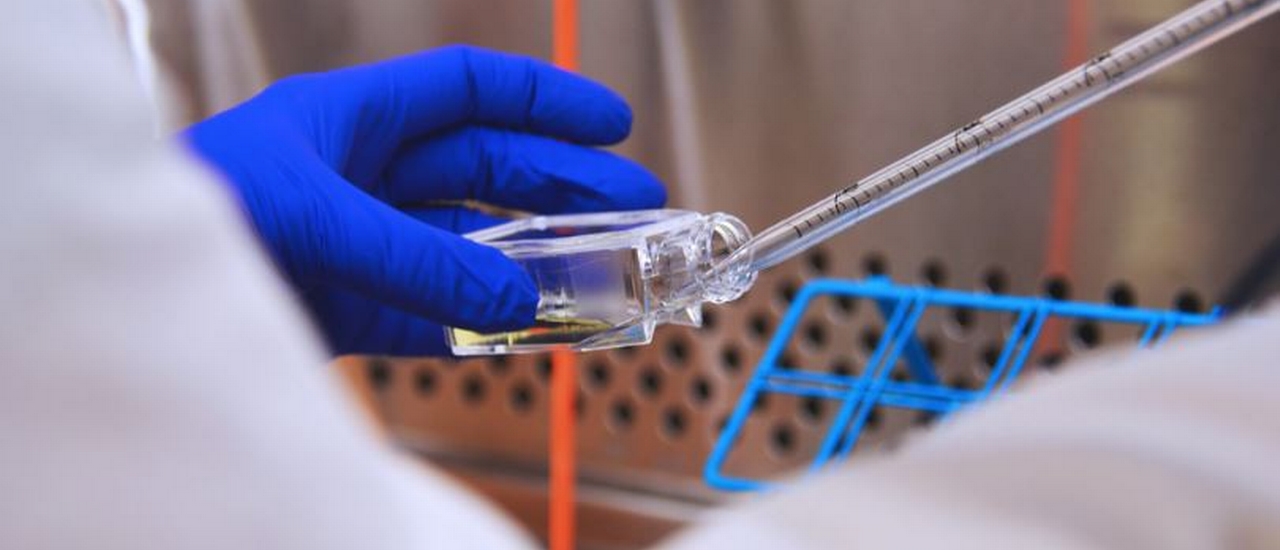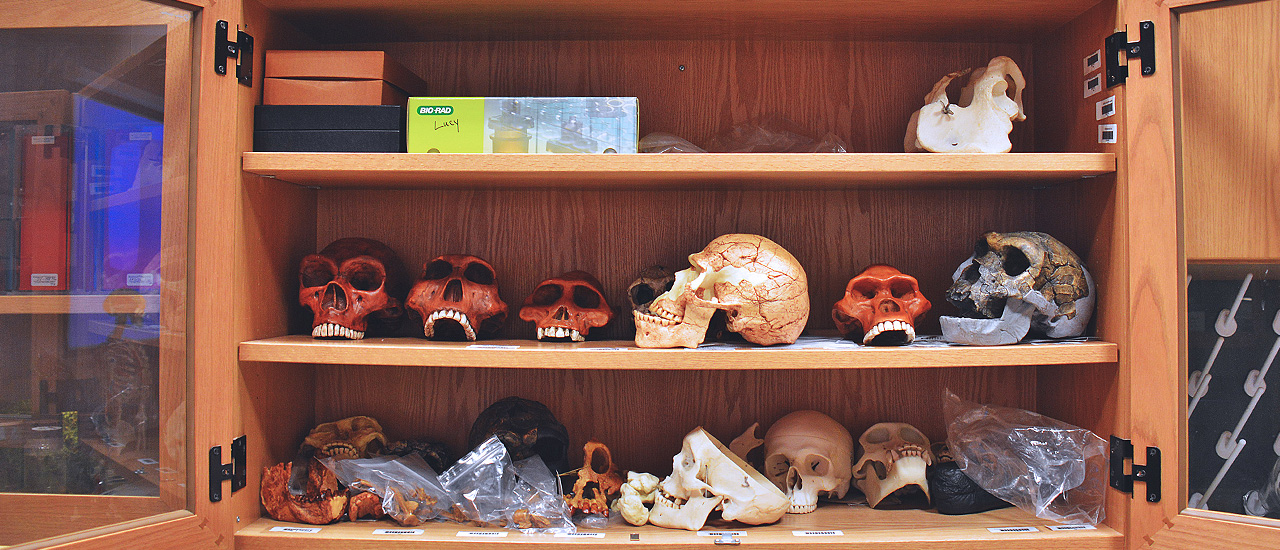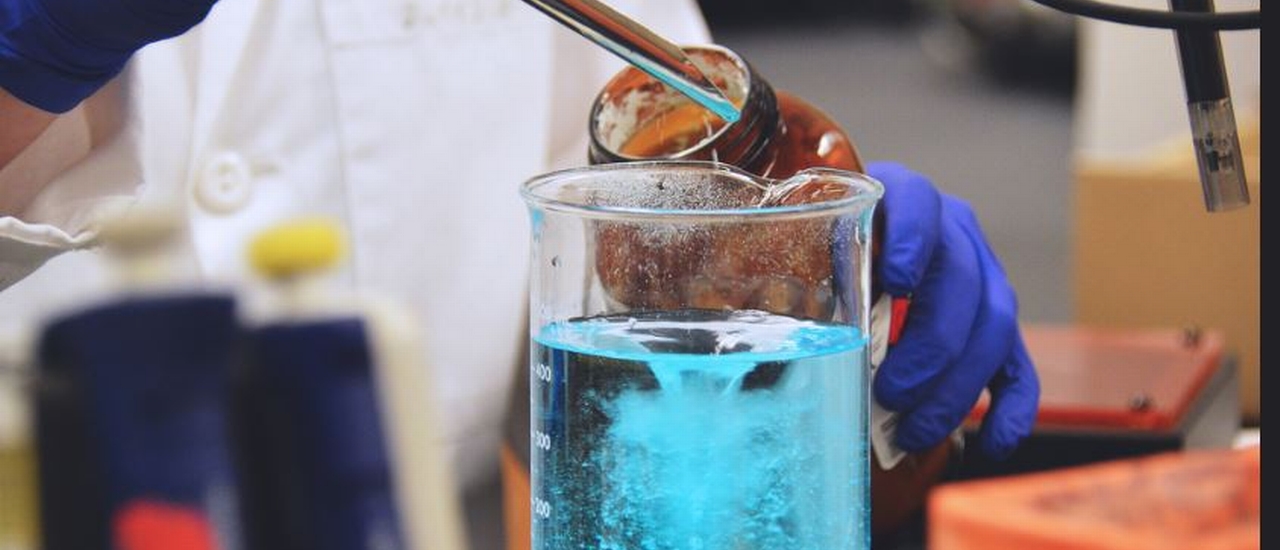 Sinclair's biology department offers two degree programs and one certificate focused on biological sciences. With courses ranging from body structure to microbiology and anatomy to genetics, you will gain a breadth of knowledge in biology and related subjects.
Why major in Biology?
Our department utilizes ten different lab rooms to enhance the lecture presentations of our course offerings. The labs include three general bio labs, five anatomy and physiology labs, one microbiology lab and one biotechnology lab. With these great academic facilities, you are sure to have plenty of opportunities to gain hands-on experience through our programs.
Students with an interest in Biology can earn a A.S. Degree with a Biology Emphasis. The Biology Department also offers an A.A.S. Degree in Biotechnology. Contact an Academic Advisor for more information.
This area of study might be for you if:
Have you ever wondered how living structures function and evolve?
Do you like to explore and experiment with new things?
Are you interested in the study of science, particularly of living objects and genetics?
Then Biology may be for you. Biology will give you hands-on experience!
Our programs are not only for those interested in earning a degree in biology or biotechnology. Many students interested in pursuing the first two years of a program leading to a professional degree (pre-chiropractic, pre-dentistry, pre-medicine, pre-mortuary science, pre-optometry, pre-pharmacy, pre-veterinary, etc.) start with one of Sinclair's science degree programs. If you are interested in starting a program with that intent, you should first meet with an academic advisor to plan your program.
Available Courses
For program specific information click on the program below: