Astronomy
Astronomers use laws of physics, chemistry, biology, and geology to study the Earth as a planet and anything beyond the Earth's atmosphere. Sinclair offers students and out-of-this-world opportunity to learn about astronomy.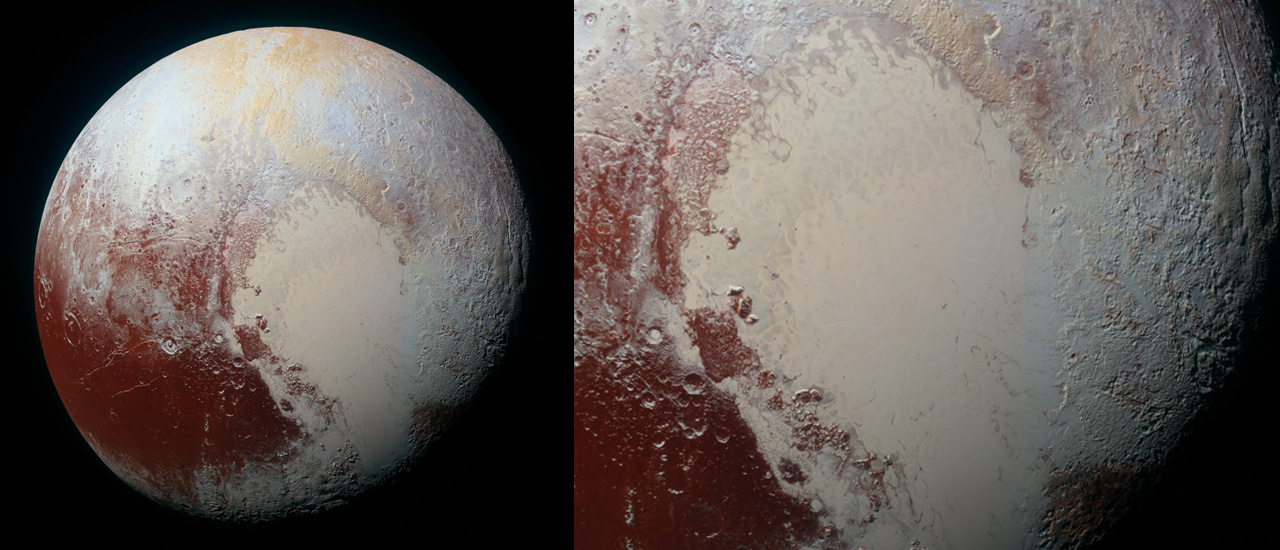 Why study Astronomy?
Astronomy training emphasizes a remarkably broad set of problem-solving skills and prepares students for careers in a wide variety of fields.
Most professional astronomers about (60%) are either faculty members at universities and colleges or affiliated with universities and colleges through observatories or laboratories. They may teach both astronomy and physics, as well as do astronomy research. About 30% of professional astronomers are employed by the federal government or by federally supported national observatories and laboratories. Most positions as professional astronomers require a Ph.D.
About 10% of all astronomers work in business or private industry. A few industries, such as the aerospace industry, hire astronomers to do research that may give their company a competitive edge. Other opportunities for astronomers include careers at planetariums and science museums, or in other public service positions where they provide an important link between the world of professional astronomy and the general public.
An undergraduate degree in astronomy is excellent preparation for science teachers, laboratory technicians, computer programmers, and science journalists. It can also serve as a basis for graduate degrees in other fields, such as law or medical school.
Taking an Astronomy class also prepares students to enjoy Astronomy as a hobby.
Information:
Available Courses
For course specific information click on the course below: