Built Environment
Mission
The Sinclair Built Environment Department provides excellent education for students entering a variety of built environment professions or seeking transfer to a related baccalaureate degree program.
Vision
To be the recognized leader in the education of built environment professionals, connecting students, practitioners, allied professions, and the public.
Our students improve lives by designing, building, and managing a better world for all. Our goal is to educate design and construction professionals to create an equitable and sustainable future. Our programs emphasize hands-on learning, paired with interdisciplinary collaboration to prepare students for a variety of built environment careers or transfer to a university. Our graduates have meaningful careers in the design, construction, operation and maintenance of the buildings and infrastructure people use every day.
Our Programs
Whether it is the redesign and rehabilitation of existing facilities or innovative new designs, students will be provided with skills for seeking sustainable solutions to problems in the built environment across our four programs:
Architectural Technology – building design, materials, modeling, and documentation.
Civil Engineering Technology – site and infrastructure design and documentation.
Construction Management Technology – assembling all aspects of buildings and site, on budget and on time.
Energy Management Technology – design, monitor, and assess energy consumption across the built environment.
Capstone
Students work on interdisciplinary teams to design a solution for contemporary built environment challenges, with select groups including fourth year students from the University of Dayton Civil Engineering program. A nationally recognized program, our Capstone provides a unique opportunity to collaborate, solve problems, work closely with industry professionals, and demonstrate the depth of our student's knowledge.
Pathway to Homeownership Project
The Built Environment department is partnering with other community groups to build new homes which will be purchased by families who survived the 2019 Memorial Day tornadoes. This hands-on, real-world construction project is a valuable learning experience for students in all of our academic pathways, as well as a service-learning experience for students across Sinclair. Visit the Pathway to Homeownership Project site to learn more about the project, see progress photos from the site, and explore volunteer opportunities.
Explore Built Environment Programs
Architectural Technology program features courses in architectural construction, architectural drafting, estimating, mechanics of materials, design of reinforced concrete, and fire prevention fundamentals, to name a few. Building Information modeling (BIM) and Integrated Project design (IPD) are core principles taught throughout the curriculum.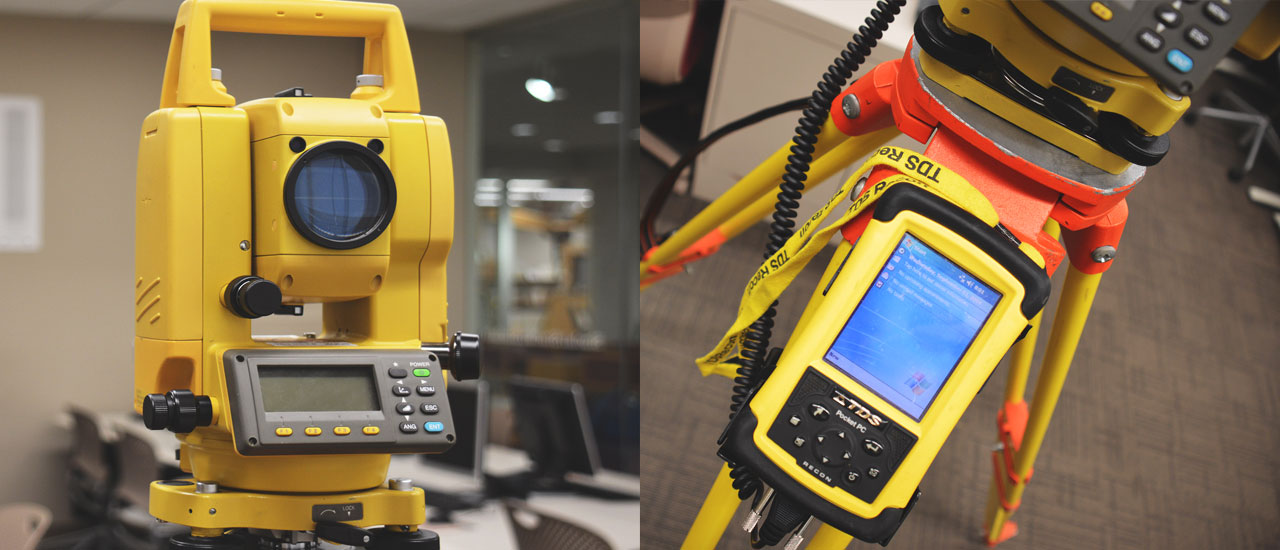 Civil Engineering Technology students are prepared to work as technicians in the planning, design, construction and operation of the built environment in our civilized world. ABET/ETAC accreditation assures high quality education in modern state-of-the-art laboratories with highly qualified faculty. The experience and education you can gain at Sinclair gives you the advantage as you enter the world of engineering as a trained professional.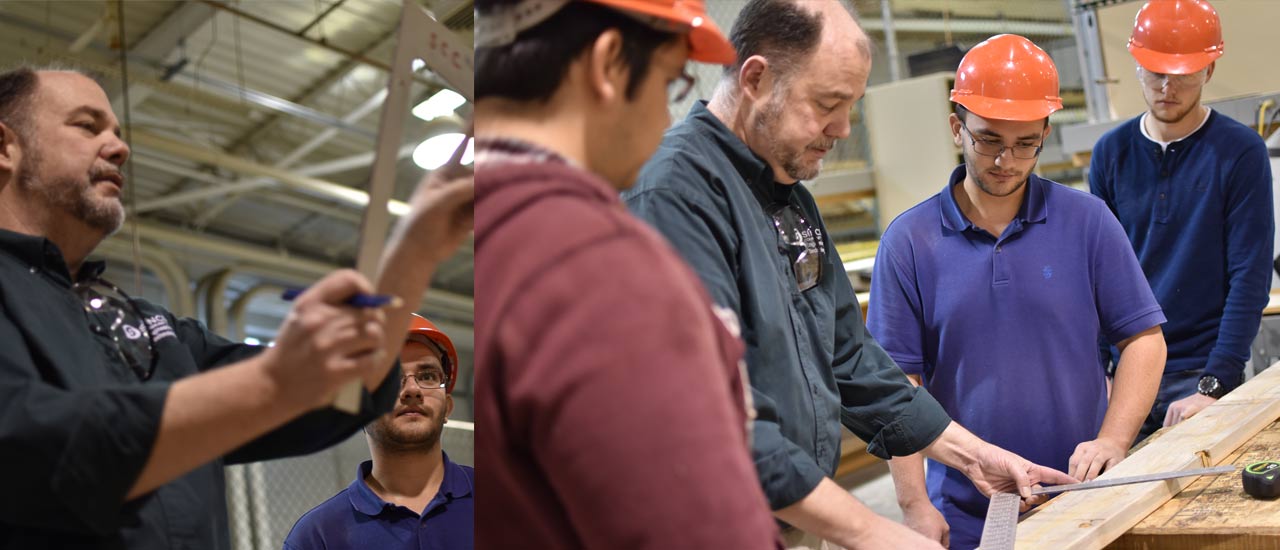 The Construction Management Technology department concentrates on developing individual skills for the construction industry in multiple areas of career opportunities. Sinclair offers one associate and two short-term technical certificates in construction.
Energy Management teaches students the energy efficient design components of residential, commercial and industrial buildings and facilities. Students will learn how to perform energy assessments, quickly identify energy efficiency measures on buildings and facilities and design and install renewable energy systems.
---
Career Paths and Opportunities in the field of Built Environment





Median wage earnings and projected job growth are based on local Southwestern Ohio labor market data in the Occupational Employment Statics (OES) data from the U.S. Bureau of Labor Statistics (BLS). All information is from www.sinclair.edu/explore-careers.