Chemistry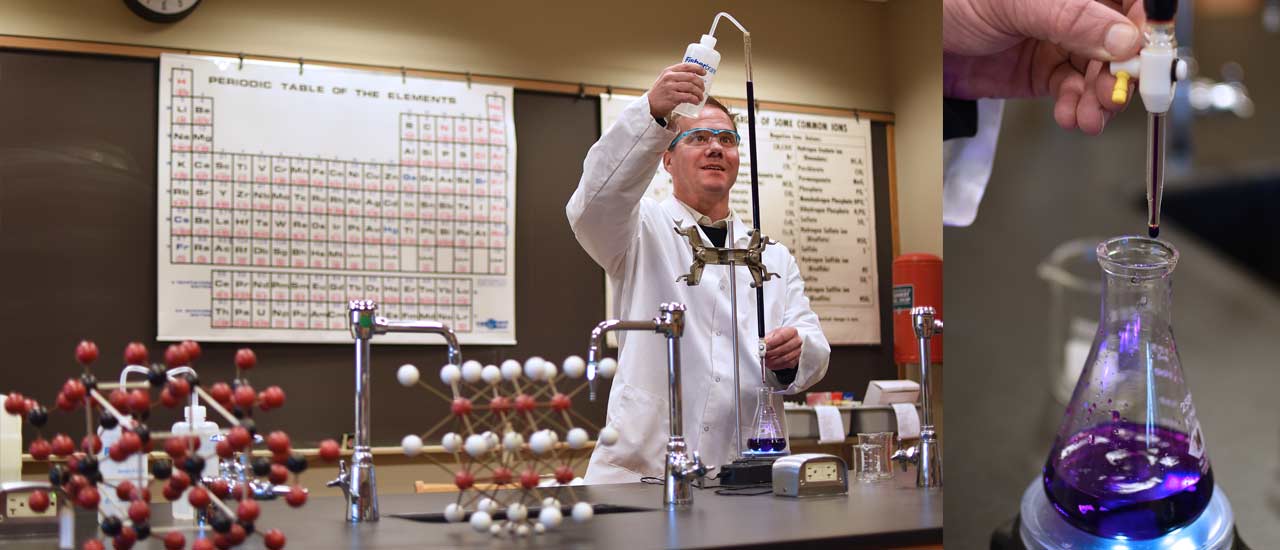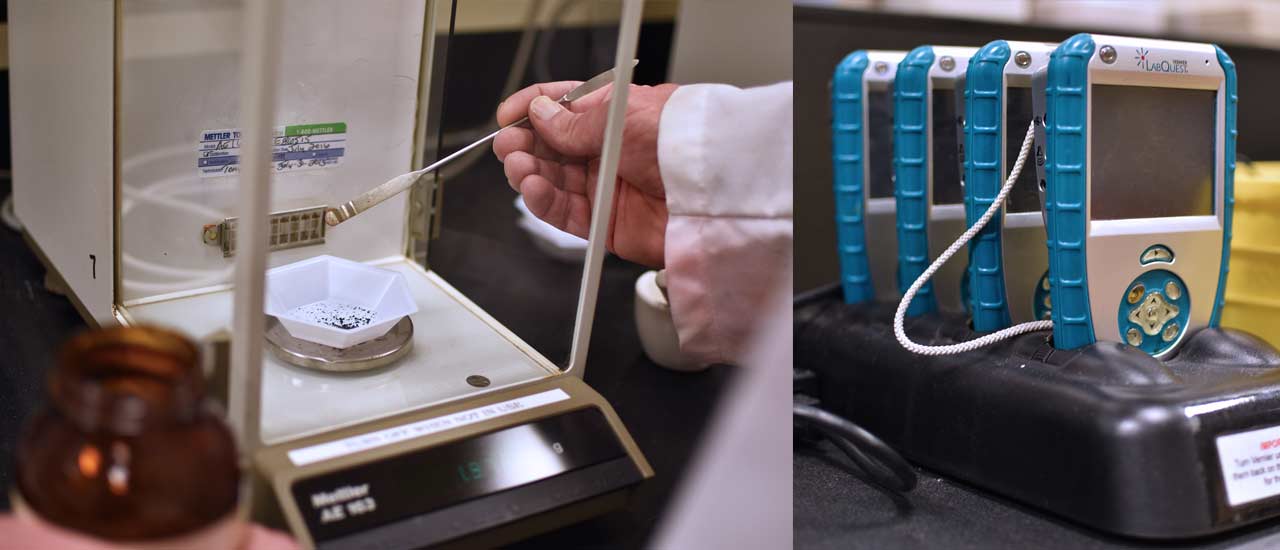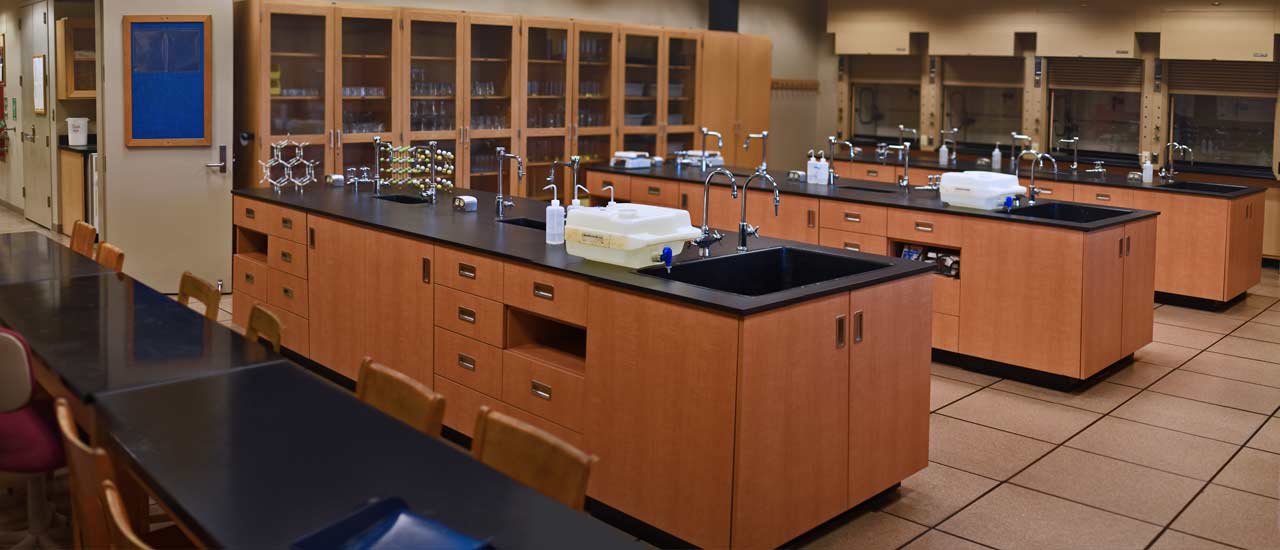 Why study in Chemistry?
Our programs are not limited to only those individuals interested in earning a degree in chemistry. Many students interested in pursuing the first two years of a program leading to a professional degree—pre-chiropractic, pre-dentistry, pre-medicine, pre-mortuary science, pre-optometry, pre-pharmacy, pre-veterinary, etc.) start with one of Sinclair's science degree programs. If you are interested in starting a program with that intent, you should first meet with an academic advisor to plan your program.
Why enroll in these courses?
Sinclair offers an Associate of Science Chemistry Degree (CHEE.S.AS) for students who are planning to transfer to a four-year college or university to pursue a Bachelor's degree program that requires two years of college chemistry.
Our Chemistry courses satisfy the General Education Science requirement for the Ohio Transfer Module and the Ohio Transfer Assurance Guides for completion of A.A. and A.S. degree programs.
Available Program and Courses
The Associate of Science degree in Chemistry fulfills the freshman and sophomore general education and degree-specific requirements for students transferring to programs which require General and Organic Chemistry at most four-year colleges and universities. Recipients of this degree may be able to apply for laboratory technician or research assistant positions. As part of this degree program, students must complete the requirements of the Ohio Transfer 36 in order to graduate.
View Full Program Details
This area of study might be for you if:
You are interested in the study of science, particularly of chemical substances and structures.
You like to explore and experiment to learn new things.
You would like to gain hands-on experience in a science field.
You often wonder how objects around you are created the objects' properties of chemical substances and their interactions.
State-of-the-art facilities includes:
Four lecture rooms
Four laboratories
Research grade instruments
Chemistry Resource Center (CRC)
Chemistry Resource Center (CRC)
The Chemistry Resource Center (CRC) is located in Building 12, Room 312. Call 937-512-2776 for hours of operation.