Geology
GLGE.S.AS
Associate of Science - 60 Credit Hours
Division: Science, Mathematics and Engineering
Department: Geology
Effective as of Fall 2016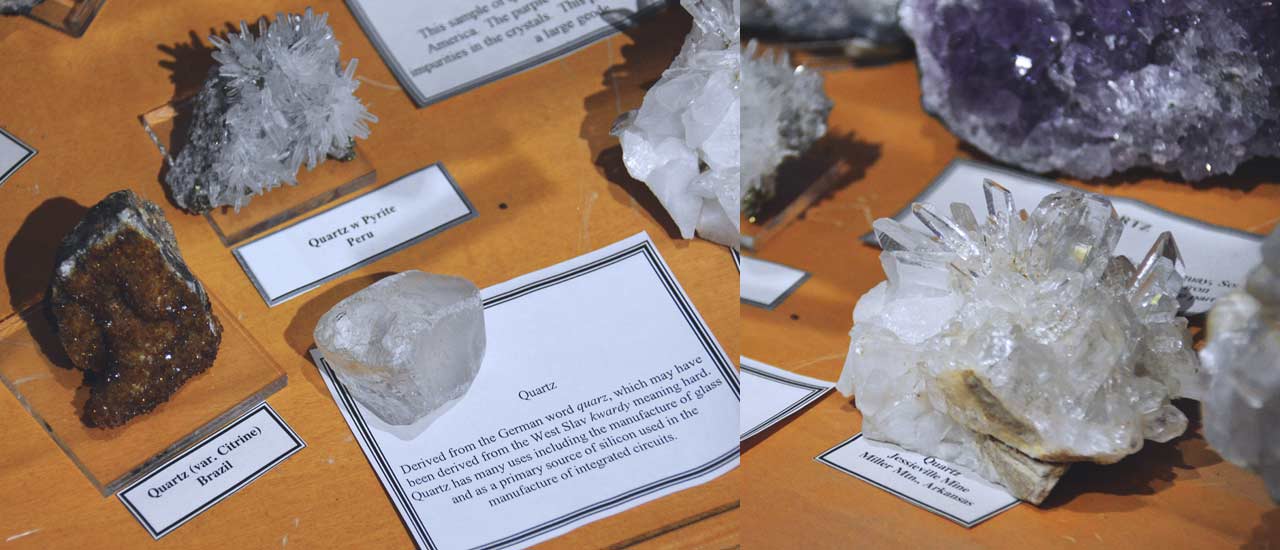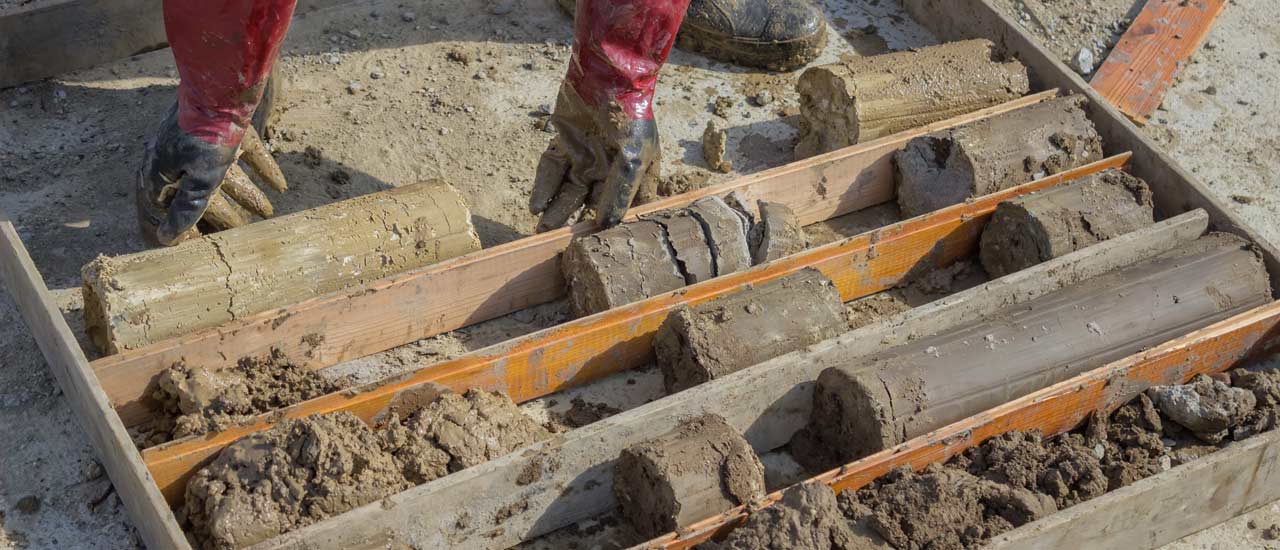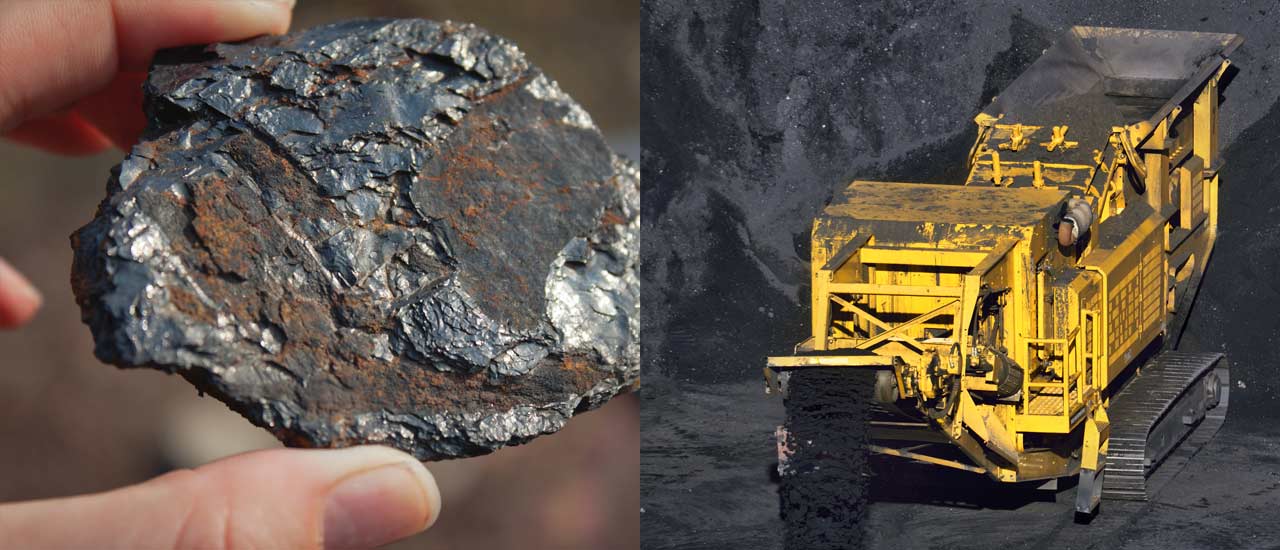 What is the program about?
The Associate of Science degree in Geology is designed for students planning to transfer to a four-year college or university and pursue a Baccalaureate Degree Program in the Earth Sciences. The curriculum approximates the freshman and sophomore general education requirements of most four-year colleges and universities. As part of this degree program, students must complete the requirements of the Ohio Transfer 36 in order to graduate.
Program Outcomes
Communicate effectively with others in various ways: oral, written, listening, reading, computer literacy; with diverse audiences.
Recognize the complexity of global resource sustainability issues, and natural hazard management in the context of geologic knowledge and application of geologic concepts.
Make observations, analyze and synthesize data from various sources and make interpretations. Identify Earth materials and make interpretations in-line with geologic concepts.
Demonstrate responsibility and accountability in accomplishing goals.
Career Opportunities
Careers in the Earth Sciences are highly diverse and in global demand. They can be found at local, state and federal levels, in private industry, and in education. Natural resource sustainability, global climate change, natural hazard management, water supply issues, and contamination remediation are continuing to be pressing, global issues that require involvement from Earth Scientists. Earth scientists also play an important role in the development of environmental policies and regulations.
Transferability
Completion of this program guarantees completion of the Ohio Transfer Module (OTM). OTM courses are guaranteed to transfer to any public institution in Ohio on a course-by-course basis or in total.Formal articulation agreements with other colleges and universities indicate how Sinclair programs and courses will transfer to other institutions.
- View the Master Syllabus - View the Course Schedule
This information is for planning purposes only. Sinclair College will make every effort to offer curriculum listed above but reserves the right to change, add and cancel curriculum offerings for unforeseen circumstances.