Manufacturing Day
Manufacturing Day is an annual event hosted at Sinclair Community College that occurs on the first Friday of October.
Attendees are given a brief introduction to the various manufacturing programs offered in the Science, Mathematics and Engineering division through interactive demonstrations and presentations. This year, the following areas will be highlighted:
Biotechnology
Computer Sciences and Information Technology
Electronics & Robotics
Engineering/Engineering Technology University Transfer
Manufacturing & Industrial Engineering Technology
Mechanical Engineering Technology
HVAC-R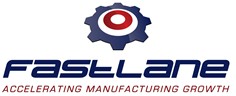 Partnering with FastLane, Accelerating Manufacturing Growth. For more information about FastLane, get full details from here.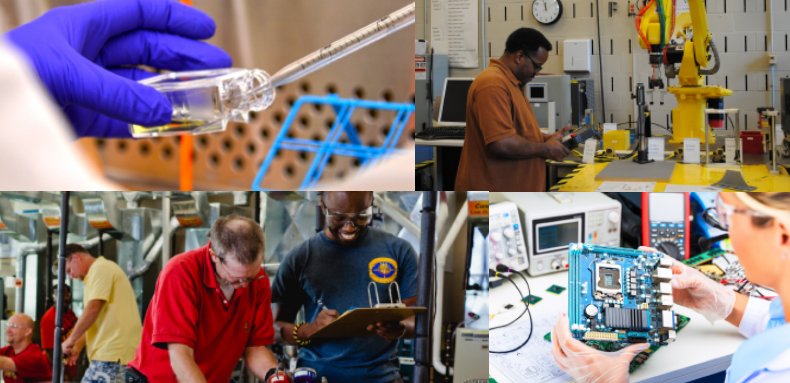 Date: Friday, October 7, 2022 | 9:30am-1:30pm | Lunch will be provided!
For more info, contact Julie Huckaba with FlexFactor at 937-478-2463.