Physics
Physicists study the science of motion, energy, and physical reactions between objects. They investigate the world around them in order to understand how things work and then they use their knowledge to innovate. Physicists have a wide range of career options.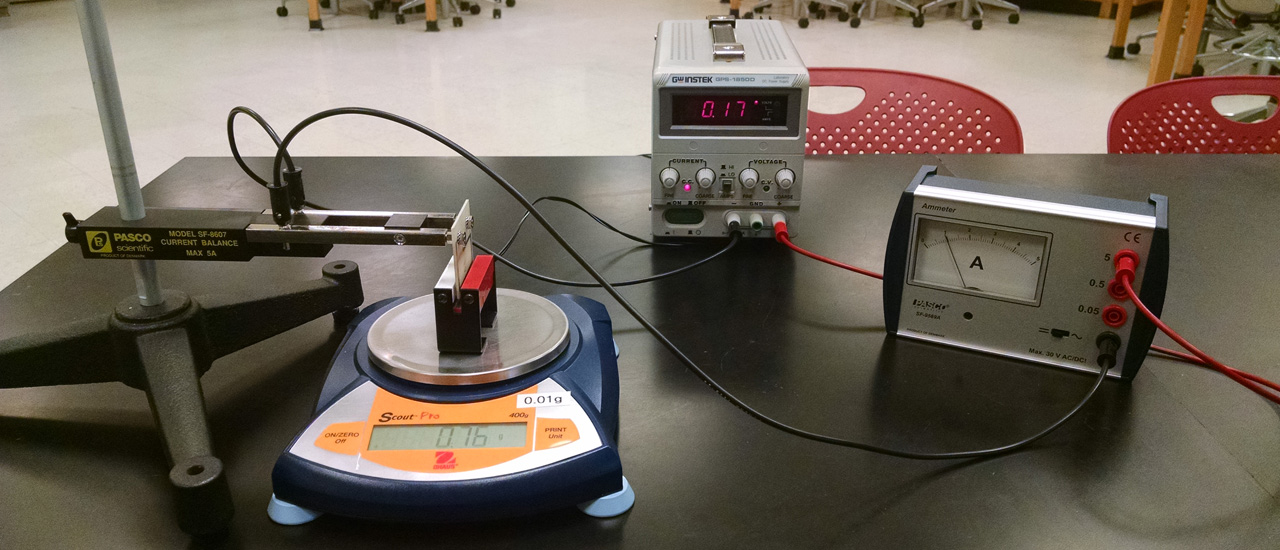 Why study in Physics?
Sinclair's Physics courses show students how physics applies to their world and demonstrates how it meshes with their career and professional goals. Courses are taught by dedicated faculty using state-of-the-art facilities using computer assisted data acquisition. Students have access to well-equipped labs and classrooms that provide an environment where physics can be experienced closely through numerous hands-on-activities and demonstrations. Students receive a thorough grounding in physics concepts and can continue their education at four-year colleges and universities.
Career Resource Information
Employment opportunities are available in engineering firms, teaching and educational facilities, research facilities, private companies, and the government.
External web links with additional information:
Information:
Available Programs
For course specific information click on the course below: