Civil Engineering Technology
Ready to Start Building Your Future? Your Foundation Can Start at Sinclair! Sinclair offers a variety of programs in architectural engineering, civil engineering, construction management, facilities maintenance and surveying technologies. Our state-of-the-art facilities and equipment give you the opportunity to gain hands-on, practical experience in your chosen area of study. You will also be able to learn the theoretical components of engineering technologies from our diverse and qualified faculty. The experience and education you can gain at Sinclair gives you the advantage as you enter the world of engineering as a trained professional.
Why major in Civil Engineering Technology?
As technologies continue to advance, the demand for skilled and technologically experienced engineering professionals increases exponentially. New entrants to the field and currently employed individuals can take great advantage of this opportunity to gain hands-on experience and new skills to stay up-to-date. With so many programs offered in civil engineering technology at Sinclair, you can be sure you will find the program that best suits your needs.
Students are required to complete a co-op internship. In this way they can gain valuable hands-on experience through the school's co-op program while achieving college credit for practical work experience.
This area of study might be for you if:
You enjoy hands-on activities and building/working with different technologies.
You find the architecture, construction and engineering fields to be interesting and want to learn more.
You are interested in the methods and problem-solving techniques of architecture and planning.
You would like to explore the construction and design of the world built around you.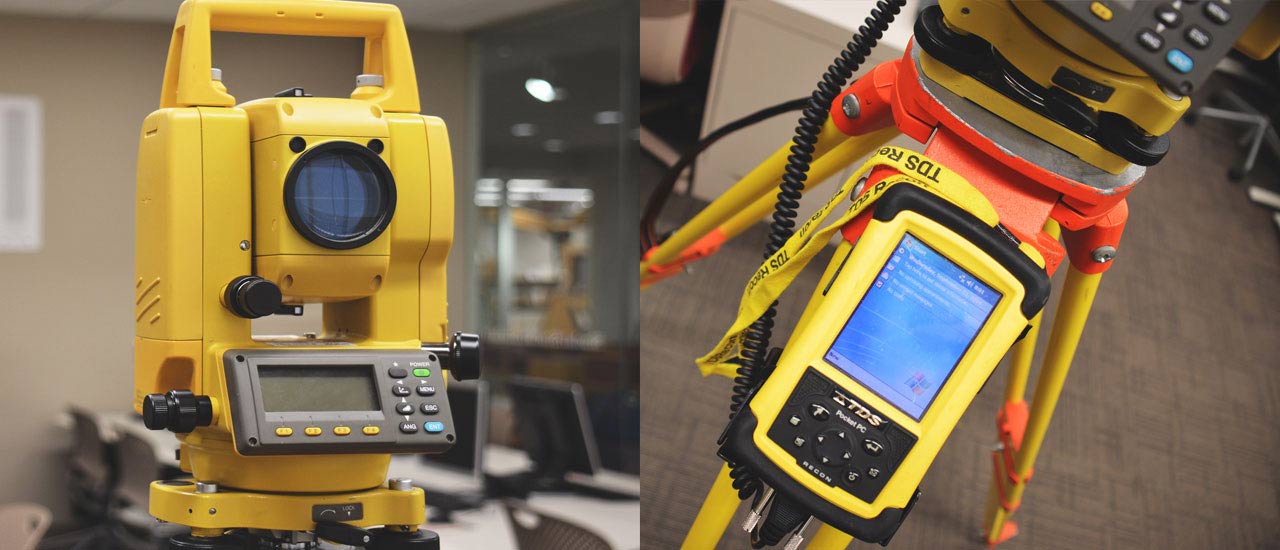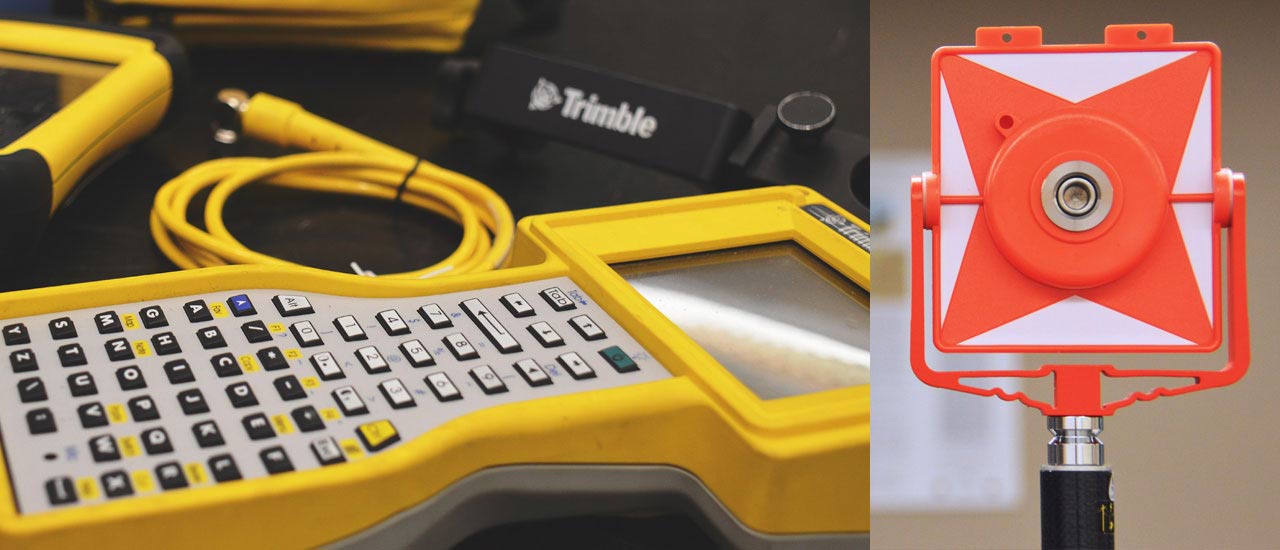 What are the objectives of the Civil Engineering Technology program at Sinclair?
In Civil Engineering Technology students are prepared to work as technicians in the planning, design, construction and operation of the built environment in our civilized world. ABET/ETAC accreditation assures high quality education in modern state-of-the-art laboratories with highly qualified faculty.
A strong background in basics of architectural and civil construction and in-depth study of advanced topics such as surveying, construction management and structural analysis prepares students to produce and utilize construction documents and perform basic design and analysis. The curriculum is designed to maximize articulation to four year programs emphasizing Civil Engineering Technology and Construction Engineering Technology.
Students who want to earn a Civil Engineering Science degree at a four-year university should consider the Engineering Science University Transfer program. This program allows two years of coursework taken at Sinclair to then be transferred to a university partner. Since each university differs slightly in program requirements, Sinclair students should meet with an Academic Advisor to ensure they are placed in the right courses for transfer. Contact an academic advisor.
Available Programs
For program specific information click on the program below:
Career Paths and Opportunities in Engineering Technology Areas





Accreditation
The Civil Engineering Technology Associate degree (CEGT) is accredited through the Engineering Technology Accreditation Commission of ABET, www.abet.org. View program enrollment and graduation statistics.