Computer Aided Manufacturing
The world of manufacturing can no longer be thought of as a dingy, dark world of dull uninteresting jobs. Manufacturing today drives all other technologies and is bringing the trade skills of the past and joining them with the technology of today and the future. Careers in manufacturing are so broad and cover so many areas anyone seeking a career in manufacturing will be in a skills class that is growing by leaps and bounds providing a diverse world of opportunities and wage-earning growth. Anyone can become a part of this fast-growing field with Sinclair's Computer Aided Manufacturing programs.
Students of the program may participate on a Work-based Learning (WBL) experience to gain internship college credit towards their degree or certificate of study. The WBL experience is managed by the Office of Work-based Learning and they assist students with professional development and help make meaningful connections between academic course work and a practical work experience. WBL opportunities allow students to directly apply skills learned in the classroom to future career opportunities. They are designed to provide an authentic learning experience for students to link academic, technical, and professional skills within a program of study for academic credit.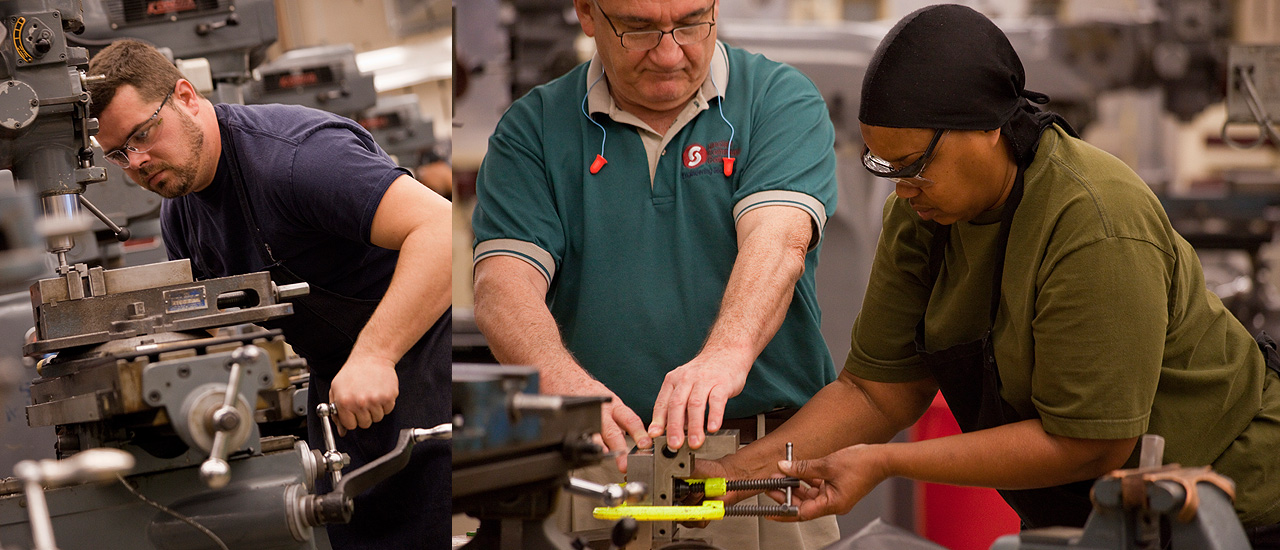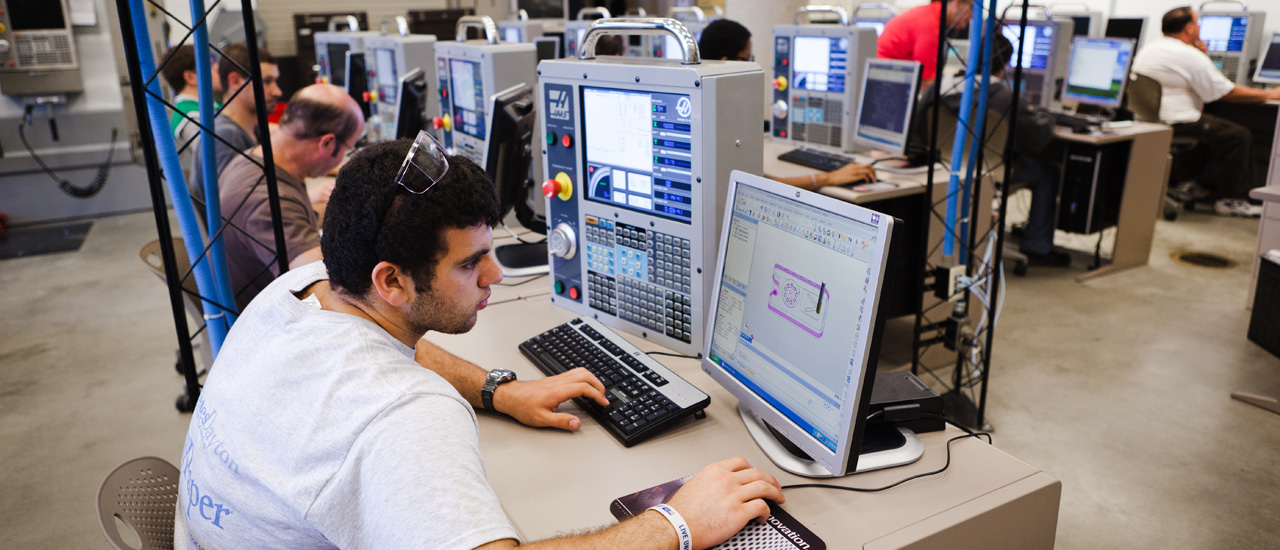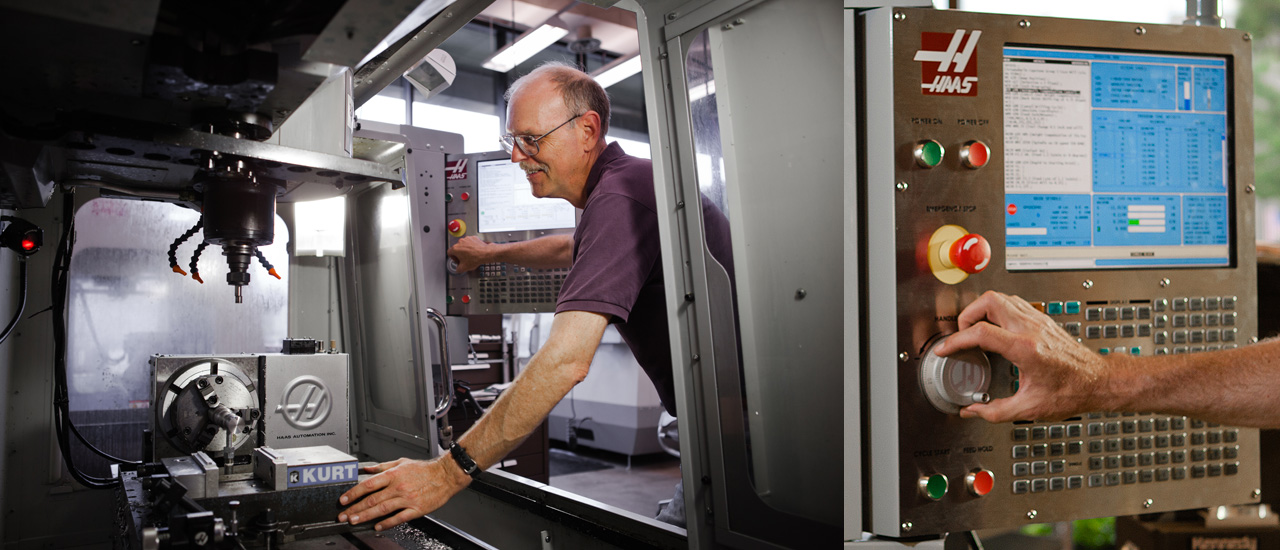 What are the objectives of the Computer Aided Manufacturing program at Sinclair?
The Computer-Aided Manufacturing programs provide the needed essential, current, and hands-on based technological skills necessary to thrive in today's manufacturing world. The curriculum provides leading-edge technology in the focus areas of machining, tool design, jig and fixture design, CNC programming, and applications. This leads students to careers in manufacturing or a pathway to enrollment in a four-year manufacturing technology program. As a Haas Technical Education Center students will train on state-of-the-art Haas equipment and are eligible to compete for Haas Scholarship funding.
Sinclair will continue to work closely with the Dayton Region Manufacturers Association (DRMA) along with many small, medium, and large manufacturers to provide candidates and educational resources that will help to train and fill many current, and future manufacturing positions.
Laboratories and equipment used in this program rank among the best in the region.
Over four million dollars worth of state-of-the-art machining equipment includes Computer Numerical Control (CNC) machining centers, CNC lathes, manual lathes, manual milling machines, surface grinders, drill presses, a complete 16 booth welding lab, sheet metal lab, a ProtTRAK area for conversational programming with ProtoTRAK equipped mills (2 and 3 axis), along with a ProtoTRAK lathe, and an Omax portable Water-jet.
Lab tours are conducted by our technicians and are available by appointment.
Information:
Available Programs
For program specific information click on the program below: