Zone VI Photography Gallery
The Zone VI Gallery was initiated by Professor Emeritus, Richard E. Jurus, and features the regular exhibition of Photography student work. This space also features work from the annual Faculty Exhibition in the fall as well as Student work during the Fine Art Student Exhibition and the Graduation Portfolio Exhibition in the spring.
---
Current Artist:
Samuel Smith
Art 1162 – Black and White Darkroom Photography II
Artist Statement:
Portraits of my friend, Destiny Davis, using a technique called combination printing.
­This body of work is about perceiving the self.
---
Past Artists:
Megan Courtaway
Art 1162 – Black and White Darkroom Photography II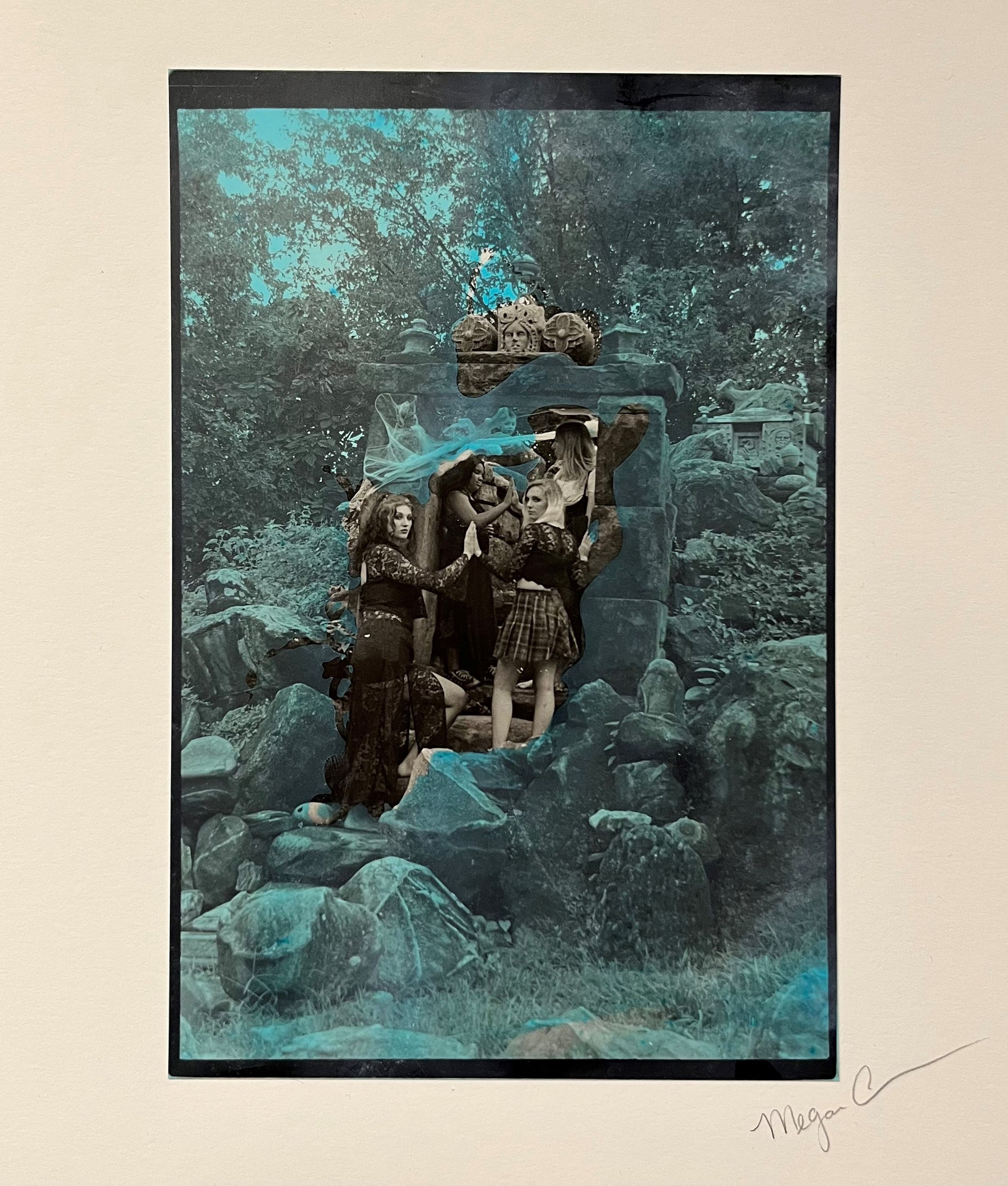 Artist Statement:
Hello, my name is Megan Courtaway and you are looking at my Black and White Photography 2 portfolio. My inspiration for this was, of course, the fall, spooky Halloween season. So, I grabbed a bunch of girls I work with and used my daughter and some of the others I use to babysit as models for my witch-themed photoshoot. After this was done and I started working on a theme for my portfolio and came up with using Kool-Aid to tone my images. I got the idea from another photographer in my class after she used black cherry soda to tone one of hers. So, I looked into some different coloring ideas and Kool-Aid came to mine along with coffee and Dr. Pepper. In the photos you will see where I used the colors and didn't use them. For instance, where there is no color I used rubber cement, and that made the color not absorb into the paper. On one photo I used red and purple Kool-Aid and painted them on my kids in the picture. Then once they dried, I put rubber cement on them and toned the rest of the image with coffee. So here is my witch-themed portfolio toned with Kool-Aid.
---
Ke Xu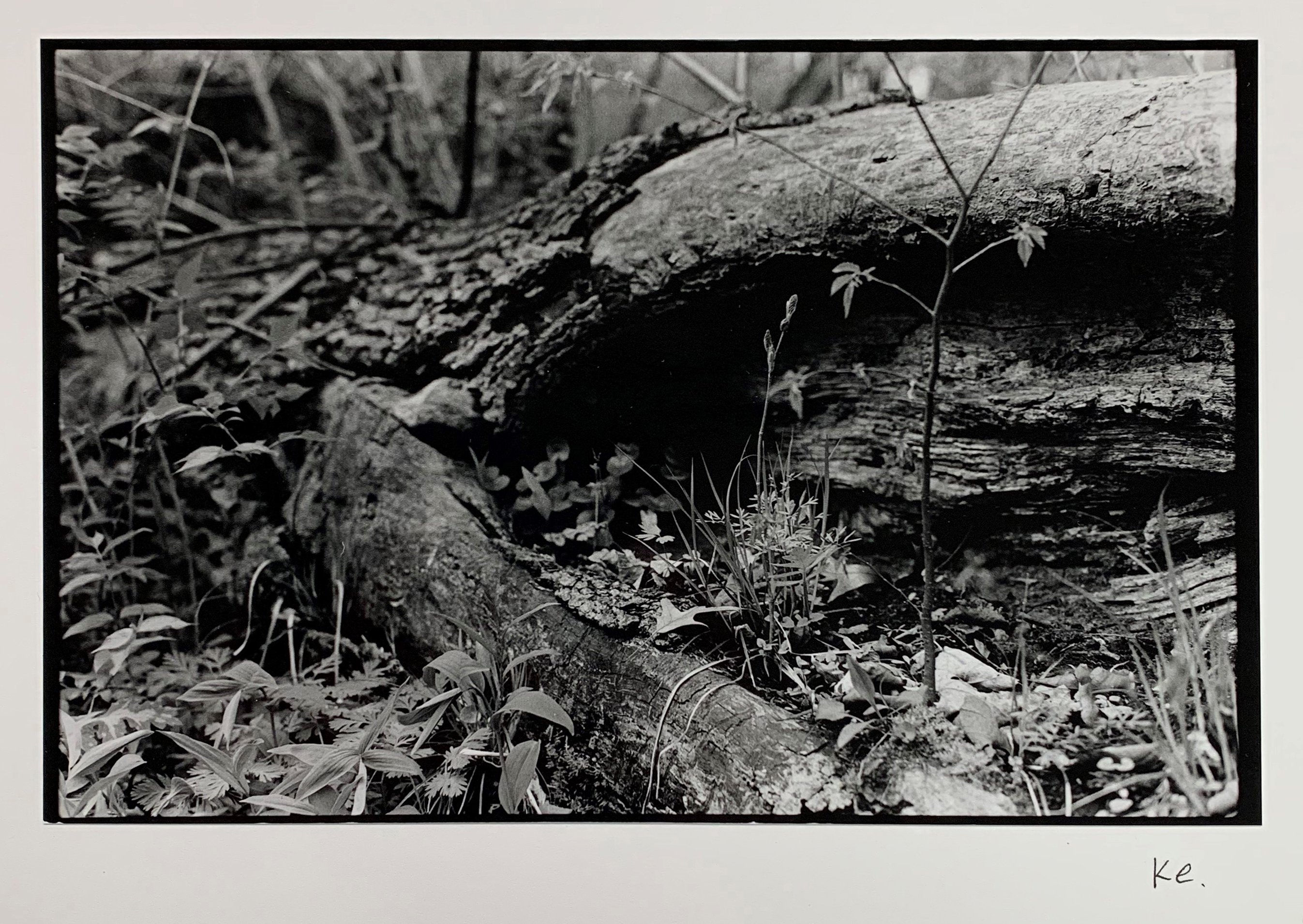 Artist Statement:
FINDING CONNECTION WITH THE FOREST
The theme of my project is inspired by one of my favorite movies, Stalker. The forest as shown in the movie really captures an isolating and mysterious ambiance of a post-apocalyptic environment in a way I feel is beautiful. For me, the movie portrays a great relationship between humans and nature. I went to multiple local forests to shoot my pictures. I hope my pictures can transfer you some of the same emotions I found within Stalker.
---
Annabelle White
Artist Statement:
FROG AND TOAD ARE FRIENDS ONCE MORE
The very idea of nostalgia is rooted in vagueness. A vague feeling, memory, or long forgotten history. The idea for Frog and Toad initially came from stuffed animals in a used bookstore and has now multiplied into a vague feeling of happiness as you view these photos. Frog and Toad have meant a great deal to me ever since I was a child, and I hope I can share that emotion through these photos.
---
Samuel Smith
Artist Statement:
WHAT A LIFE IS OURS!
"What a life is ours! Doesn't anybody in the world anymore want to get up in the middle of the night and sing?" -Upstream, Mary Oliver-
This collection of work reflects the influence Poet Mary Oliver had on me growing up in the suburbs of Ohio. My sister, Sunnie, and I take photos on a hot summer day north of Dayton, 2022.
---
Marissa Nunez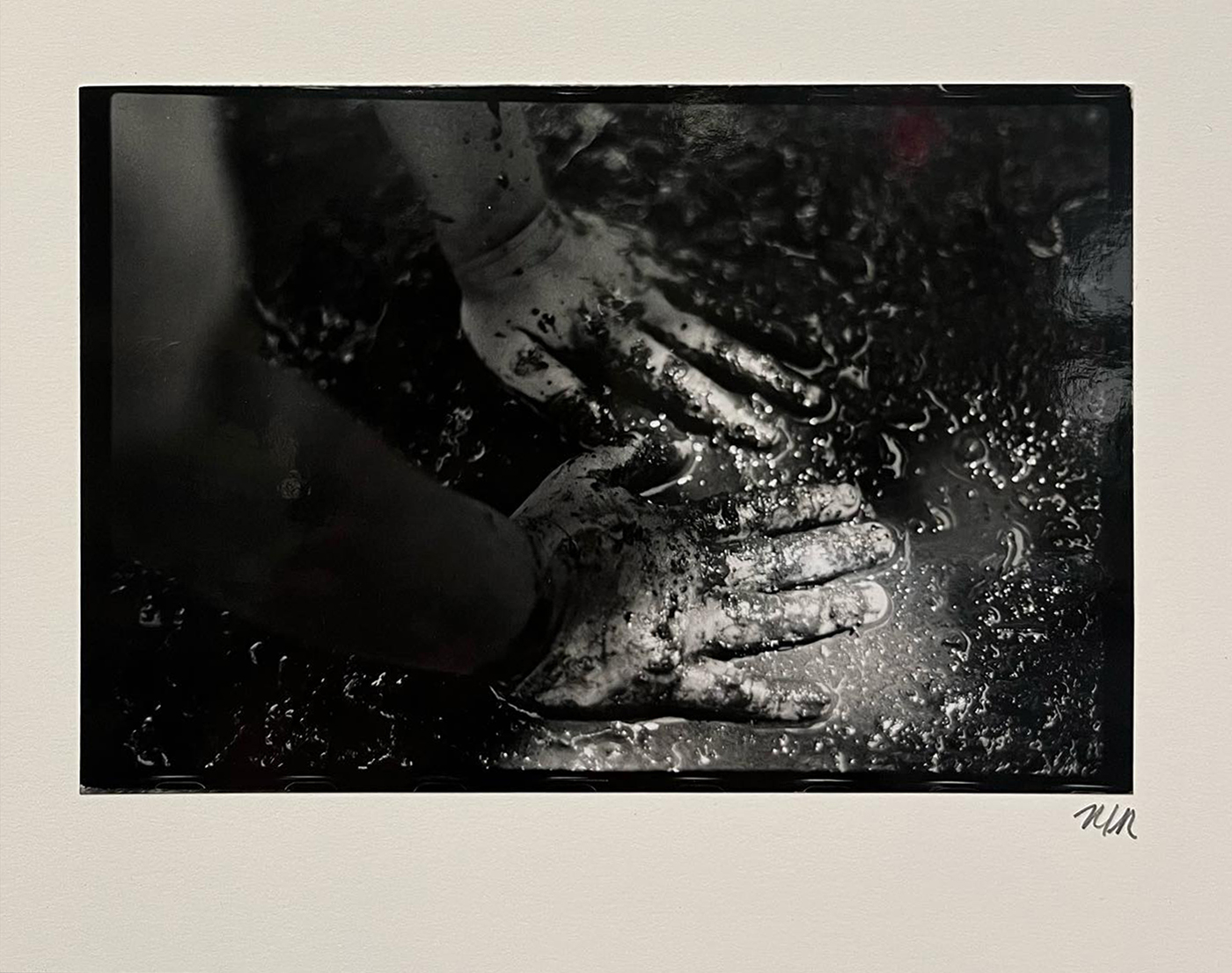 Artist Statement:
HANDS­
As life always does, I have been through challenges in life that have brought me f­ull circle back into photography. Out of high school, I had a scholarship for photography, but I joined the United States Army Reserve instead. After getting out of the Army and starting a family, I realized my passion for photography was still deeply rooted within me. Having children woke that sleeping giant within. "Hands" was inspired by my children; their innocence and growth inspired me to capture images of their hands, as they are their most used tool in their young lives. The sense of feeling life in their hands is so important, and I feel that documenting that was deeply significant to me. I plan on continuing to document my children's growth through my photography.
---
Mihir Patel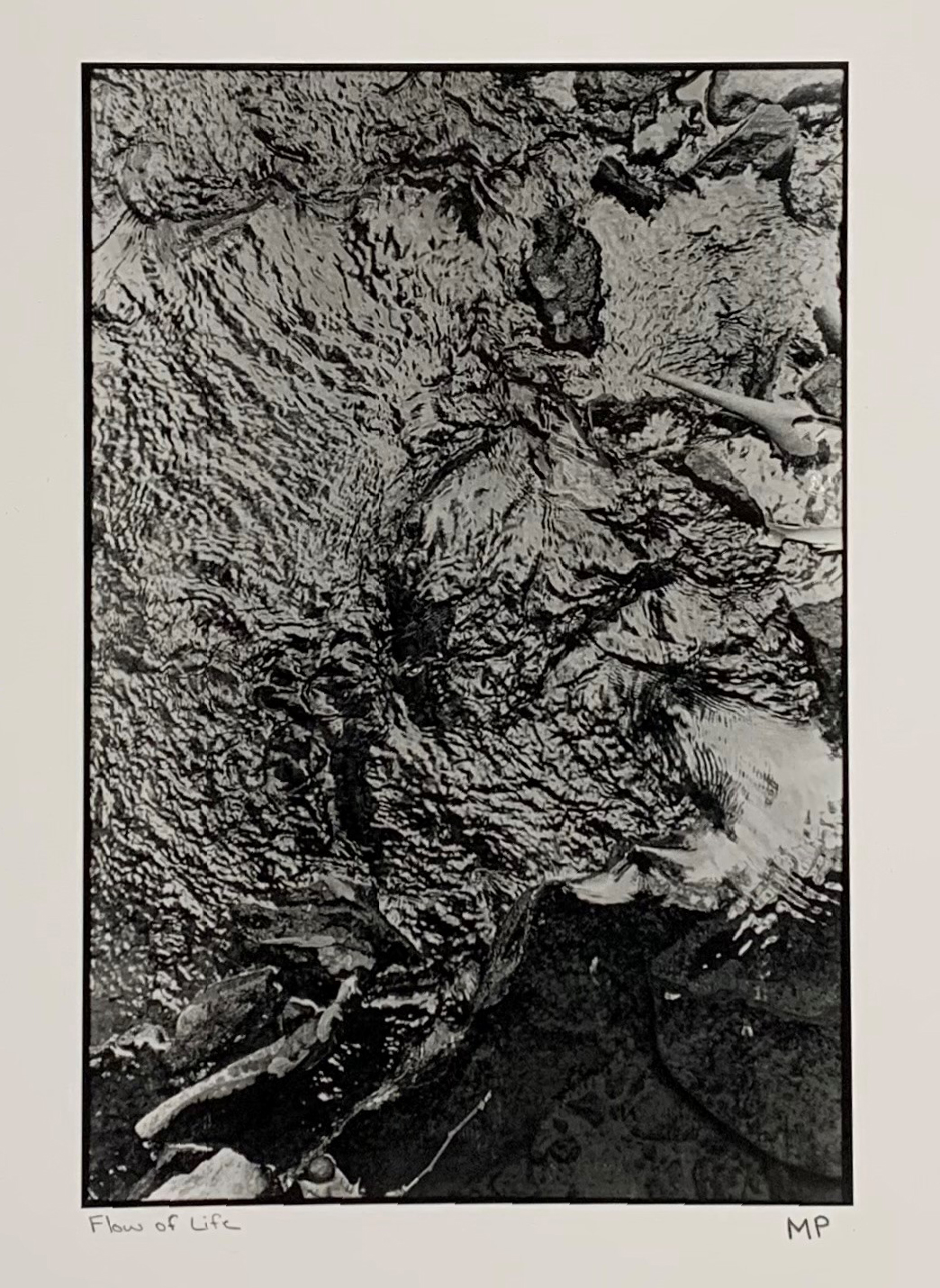 Artist Statement:
BEAUTY OF SIMPLICITY
The beauty of simplicity is not only how attractive something is when you look at it but the deeper meaning such simple things can have, like my photographs here. They may look simple and you may be attracted to some of them based off of how they look, but if you take the time to look at the photographs, you will find a deeper meaning of the images and each image has a deeper and different meaning to each person that views them. When I was looking at these photographs, I found a deeper meaning for me and that is how I named them. So the deeper meaning behind each photo no matter how simple they may look is the true beauty of simplicity.
---
Bret Klassen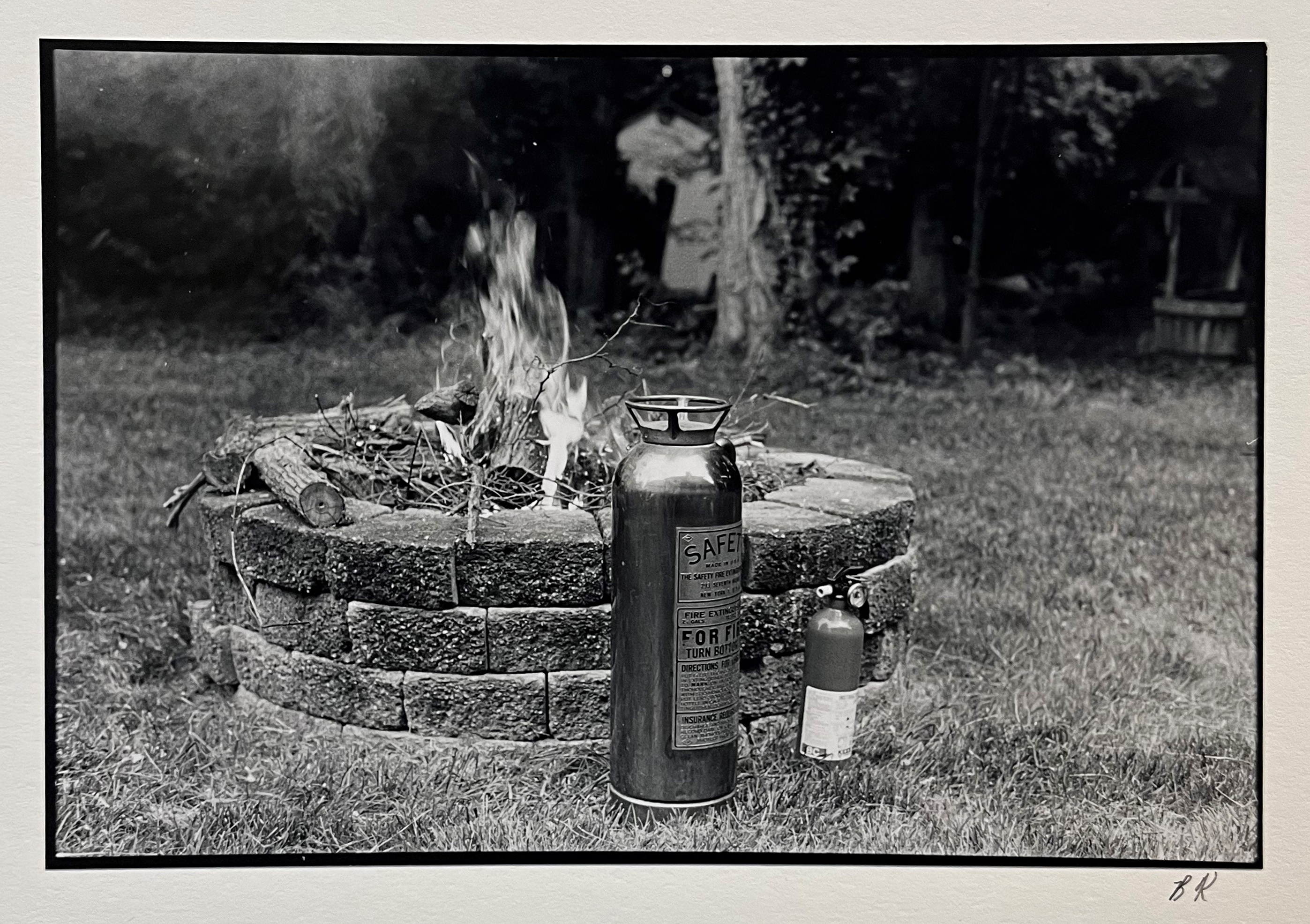 Artist Statement:
Our society has changed and continues to change in large, amazing ways. We have electric, self-driving cars, ability for everyone to produce their own movies and overnight goods delivery. I chose to look through still-life juxtaposition of old and new, at the small, mundane changes that we take for granted yet make such a difference in daily living. Just looking at how we store things that are important to us such as medicine, music, and food, highlights how much our lives have changed without the fanfare of something like a new drone package delivery service. Change and wonder does not have to grandiose to be valued. If we take the time to look at the simple things around us, we develop a new appreciation for how we have improved our lives and truly live in a time of wonder.
---
Avery Miller
---
Kelyn McCoy
---
Aliyah Bing