Art Galleries
The Art Galleries At Sinclair
Throughout the year, the Art Department actively works to enhance student learning and enrich the Miami Valley's cultural landscape by hosting gallery exhibits featuring the work of professional artists, faculty, and students.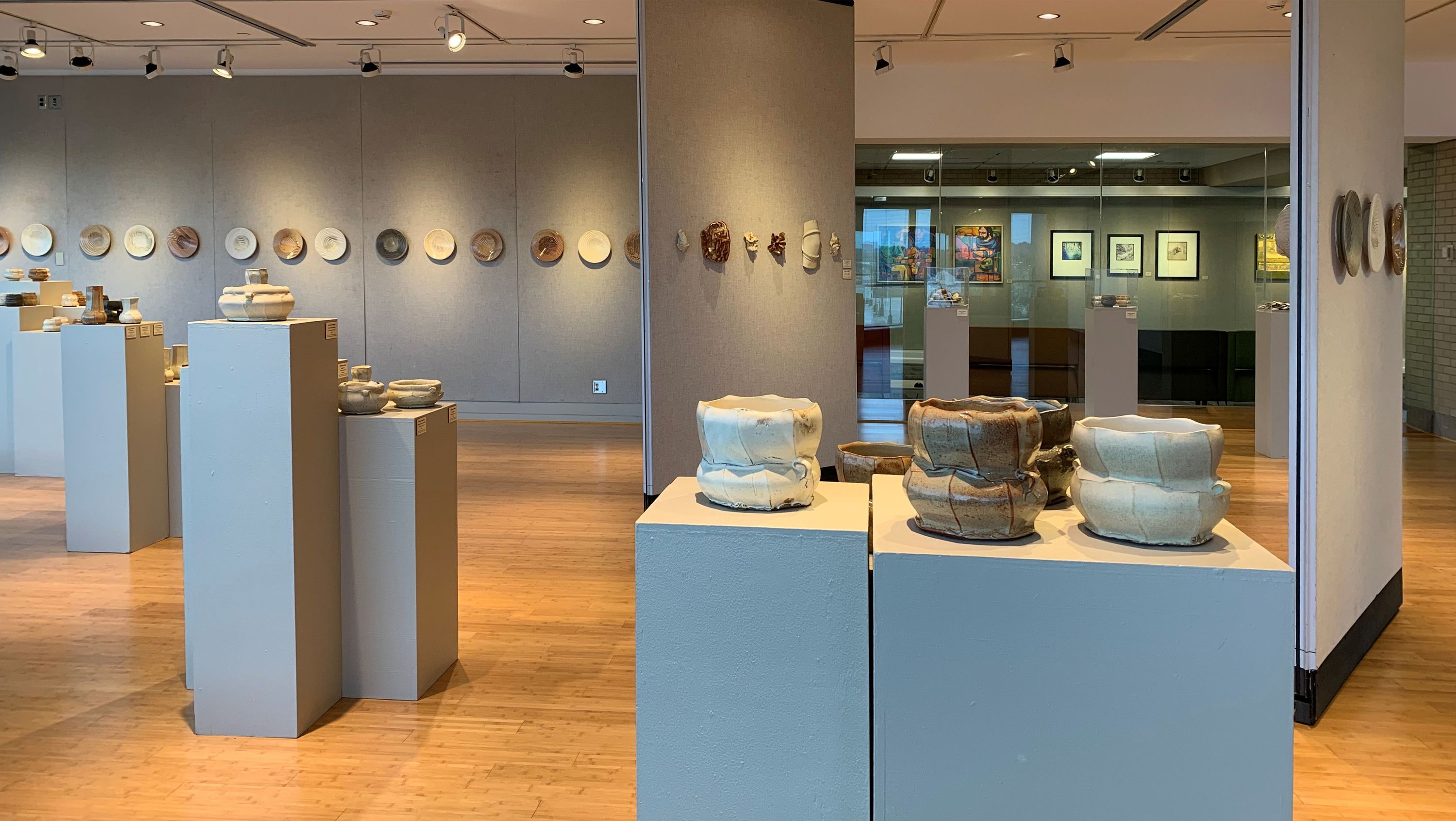 The Fine Art Faculty Exhibition 2022
---
Current Exhibitions
---
Visit the Galleries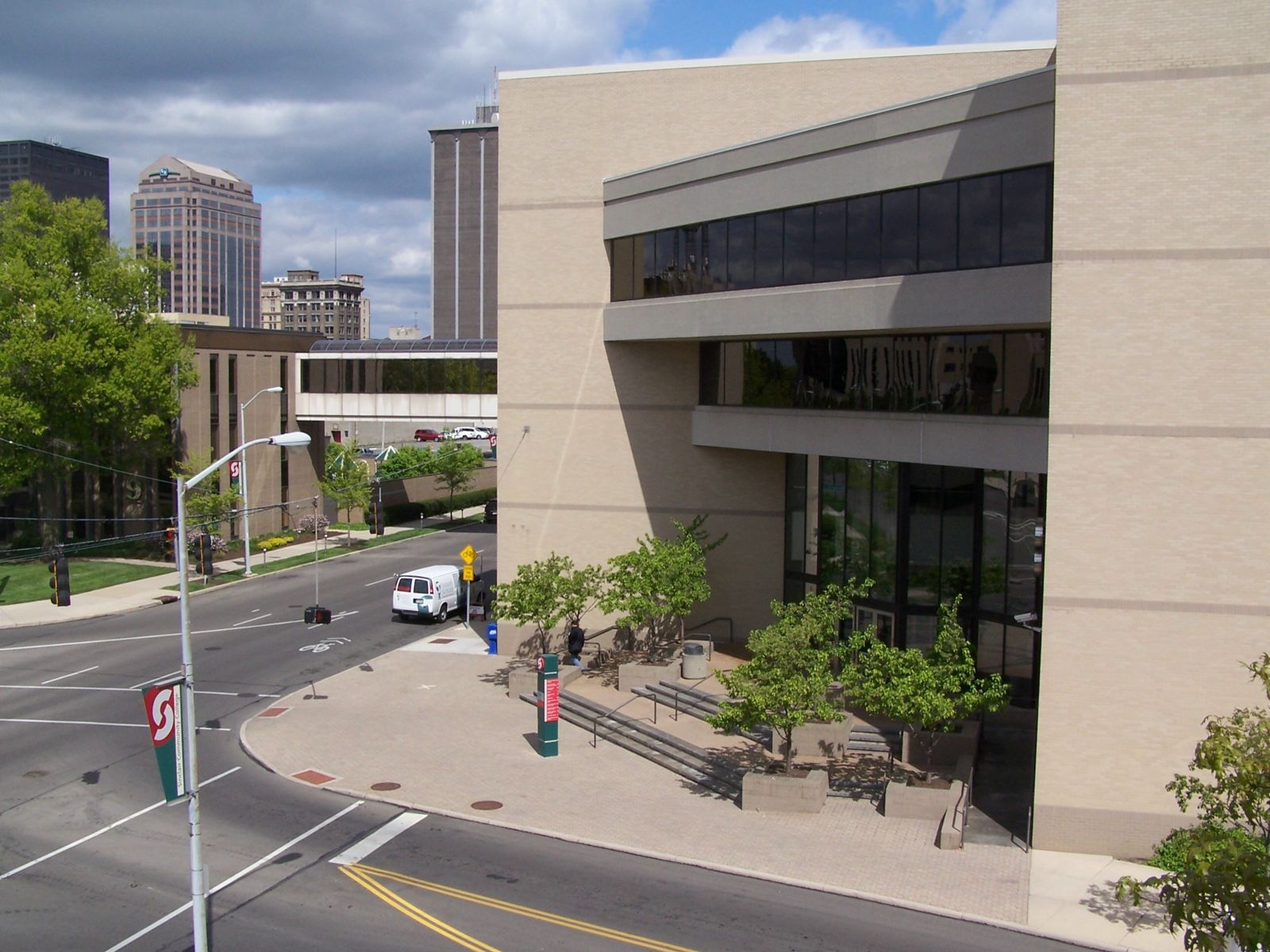 Building 13 is home to five of Sinclair's seven gallery spaces. It is located at the corner of Fifth and Perry streets in downtown Dayton. The Burnell R. Roberts Triangle Gallery and Works On Paper Gallery are located on the 4th floor. The ZoneVI Photography Gallery, the Hypotenuse Gallery, and Student Gallery are on the 3rd. For more information about the individual spaces, visit our Galleries Page.
The galleries are open 8-5 Monday-Friday through the end of 2022. Gallery hours change with campus hours during academic breaks and holidays.
For more information, contact Amanda Grieve, Galleries Coordinator and Collections Curator, at 937-512-2253 or amanda.darrah@sinclair.edu
---
---
Art Galleries Newsletter