Leadership on the Go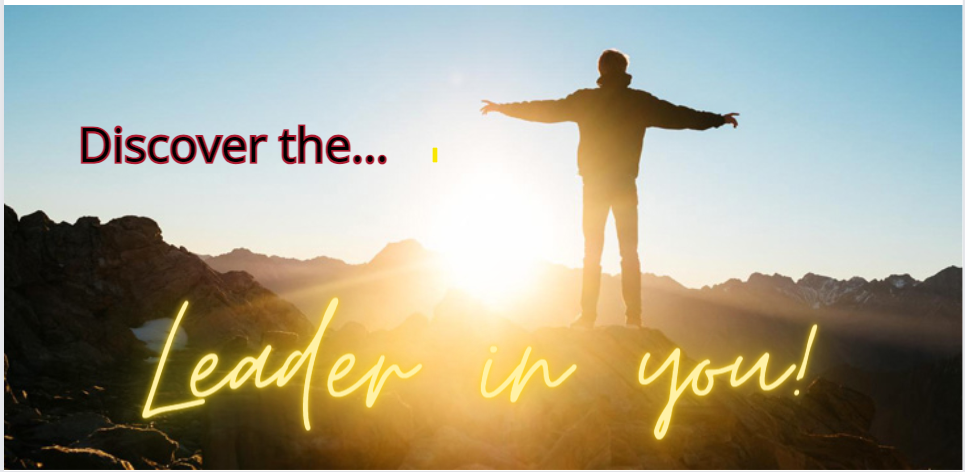 Carpe Diem! Seize the opportunity to gain leadership skills within just minutes a day!
#JoinUs as we guide you on the journey of LEADERSHIP and OPPORTUNITY. Let us help you explore the leader in YOU! Each podcast is packed with essential tips on:
Doing Life
Building Confidence
Facing Challenges
Skills Development
Strategic Thinking
Leadership Growth
Creative Thinking
Conflict Resolution
Career Readiness
Diversity and Inclusion
and so much more.
*Podcasts added regularly to this site. Be sure to visit this page periodically for more tips and opportunities.
Podcasts:
If you are interested in learning more about Leadership on the Go, please email Thomas Roberts at Thomas.Roberts@sinclair.edu.