Coaching to Complete
Coaching to Complete is an in-course student support model. The partnership between faculty and Success Coach aims to improve student and online course outcomes by using research-based best practices and holistic communications, interventions, and resources.
Since our pilot semester (spring 2020) Coaching to Complete has been successful in helping more online students pass their online course with a C or better. Faculty partners of Coaching to Complete have indicated the support model has reduced missing and late assignments, curbed the number of non-content related questions from students, and freed up more time to work with students on a deeper learning level.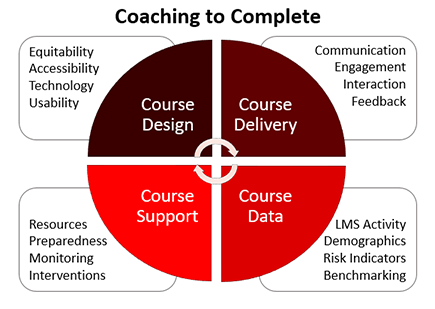 ---
How it Works
A Success Coach will be assigned the role of "Coach/Mentor" in your online course, which means the coach will be able to view course content, the gradebook, and user progress. Success coaches will use this data to perform targeted outreach to students, based on observed performance and identified course nuances.
Coaches will:
Encourage student engagement, communication, interaction and feedback within the course.
Communicate crucial information regarding important college/course dates, success tips, resources, how-to's, and more.
Assist students in finding and using course tools such as email, software, news/announcements, assignment feedback, user progress, and grades.
Communicate student concerns to faculty as they arise throughout the semester.
Promote equitability, accessibility and usability in the online classroom.
Proactively deliver appropriate interventions to encourage students to modify their behavior when warranted.
Other services, as requested by faculty, may include:
Evaluating the syllabus and other lesson pages for due date accuracy and consistency, checking course links, testing student navigation, etc.
Collecting and providing course or other success data
Coaches will NOT:
Monitor faculty's actions in the course
Address content-related questions from students
Evaluate or criticize faculty performance.
Fulfill the role of faculty in any way or accept any faculty responsibilities
Imply that they have influence over course policies, procedures or decisions.
---
Meet the Coaching to Complete Success Coaches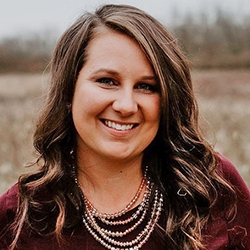 Amanda Pitcock
Senior Success Coach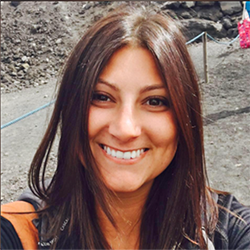 Mary Rospert
Senior Success Coach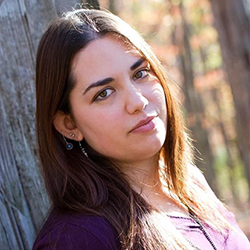 Meredith Hook
Associate Success Coach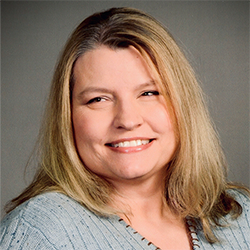 Melissa Rausch
Associate Success Coach
Criteria and Capacity
We are always looking for Sinclair faculty interested in participating in Coaching to Complete. If you are interested let us know! We do have some guiding criteria for selecting participating courses, since at this time, we do not have the capacity to coach in all online courses. Criteria may include:
Course must be a traditional online course (not virtual or blended)
Completion rate historically lower than F2F comparison (evaluated case by case)
Historically higher enrollment (evaluated case by case)
---
Student Feedback
"Thank you so much for checking in. It is a great feeling to know that not only is someone reading our grades but is taking the time to reach out when they notice a change in grades!"
"I appreciate you sending the success strategy, I will definitely make sure I check everything off your list and I will also go back to week 1 just to be one hundred percent sure I am confident with what I've learned so far."
"Thank you for checking in on me, most educators I've had in the past wouldn't have bothered."