Exploring the Art of Yayoi Kusama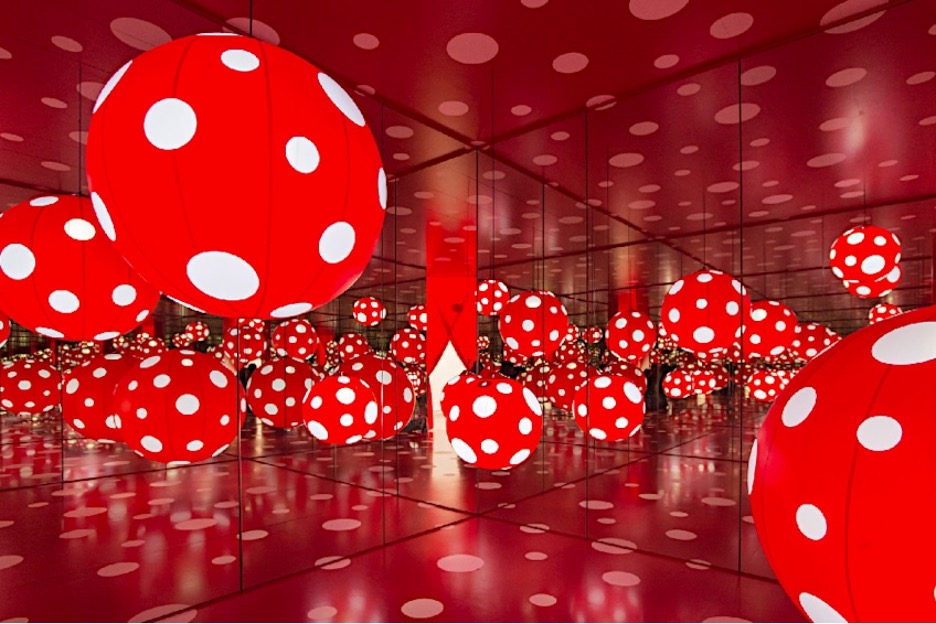 In this COIL project, three to four person teams of Yamaguchi and Sinclair students became acquainted with each other, then read information and viewed video lectures about contemporary art, traditional Japanese art and the art of Yayoi Kusama, a contemporary artist well known in both Japan and the U.S. The teams then collaborated to produce and post a PowerPoint presentation outlining the contemporary and Japanese elements in several works by Kusama. The teams also selected one work that was their favorite and explained their choice. All students then posted comments in response to the presentations.
Project Length: 6 weeks

Technology Tools:
Padlet (asynchronous) for each team
Zoom meetings (synchronous) for all the teams together
Learning Outcomes:
To interact with students from another culture.
To collaborate on an art history project, working in teams and using both synchronous and asynchronous tools.
To explore different cultural elements in the work of a leading contemporary artist.
Professor Kay Koeninger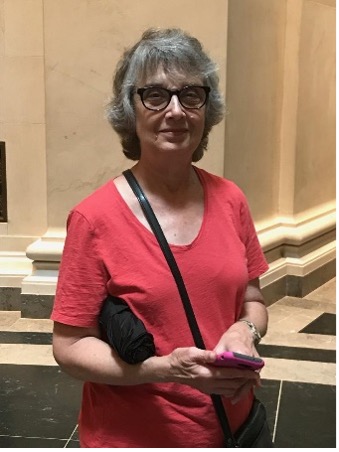 Institution: Sinclair College
Discipline: Art History
Course Name: Art Appreciation/Introduction to Art
Professor Amy Wilson


Institution Sinclair College
Discipline: Art History
Course Name: Introduction to Western Culture
Faculty and Student Feedback:
"The COIL model allows students to have a rich international experience without the expense and other challenges of travel."
- Professor Kay Koeninger
"This project was really interesting! It was really nice to have the opportunity to engage with people studying in a different field. Thank you so much!"
- Sinclair student and COIL participant