Allied Health Instruction
Want to Advance in Health Care? Start with Allied Health at Sinclair. The Allied Health department at Sinclair College provides you with a variety of certificate programs in the health care field. These certificate programs are intended for individuals who are already working in health care and/or are current students looking to supplement their academic programs with addition skills and certifications.
In addition, our department works closely with the medical facilities and practitioners in the Dayton and Miami Valley area. This relationship helps us to prepare you for the needs of the local health care industry.
Why major in Allied Health?
Allied health offers certificate programs to train you to become a clinical phlebotomist, electrocardiograph (EKG) technician, or pharmacy technician.
Individuals who seek further certification and education are often more prepared to advance within their current profession. The decision to garner new skills and clinical experience assists graduates in making their skills more marketable to the health care industry, which is always evolving and in search of experienced job candidates.
This area of study might be for you if:
You currently work in one of our offered specializations in the health care field and would like to earn your pharmacy technician certification.
You are enrolled in another life and health science program and would like to supplement your education with addition skills.
You are looking to gain experience in one of our certificate fields of study, including clinical hours.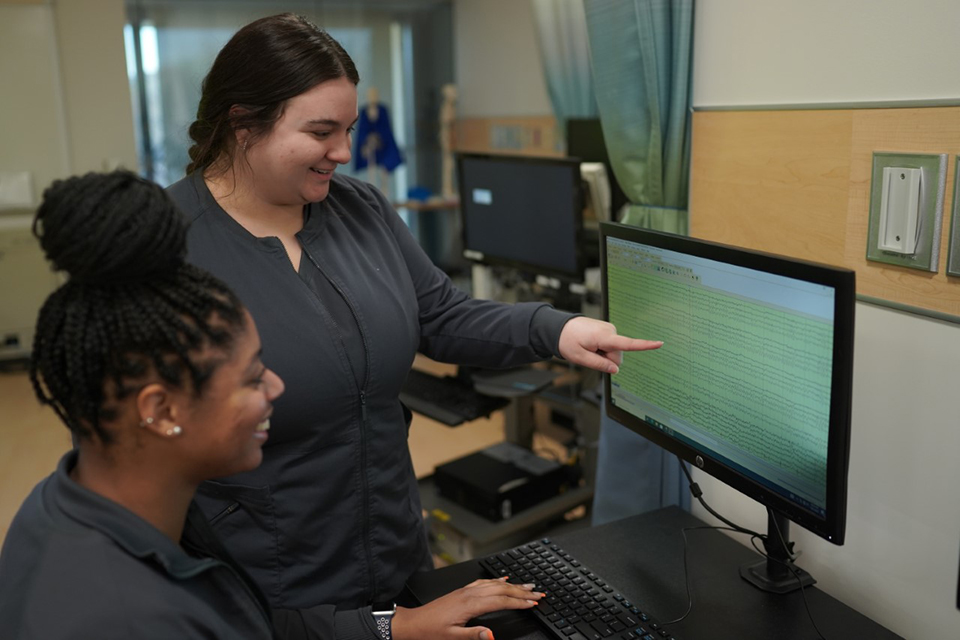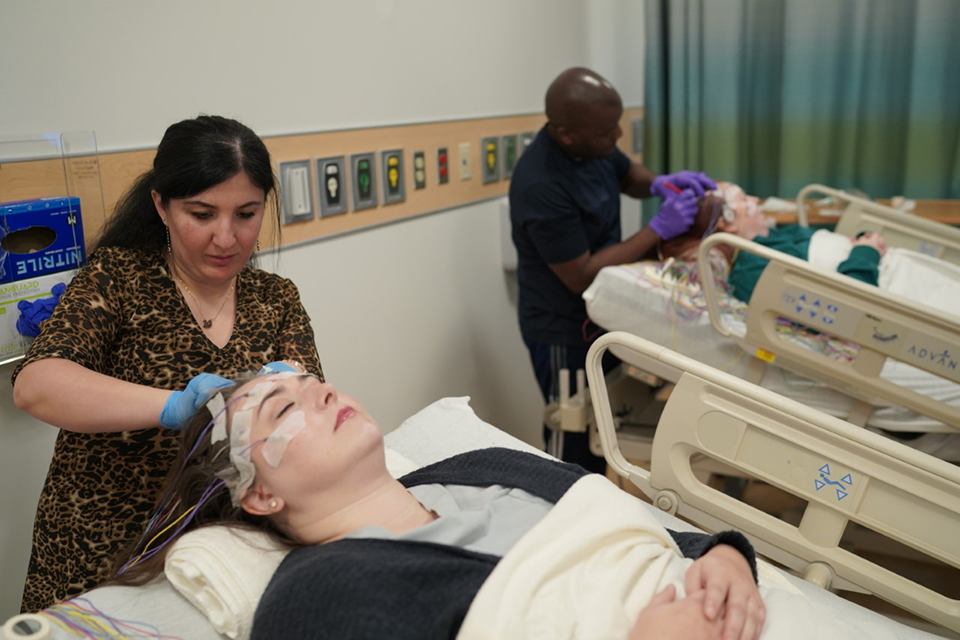 Information:
Available Programs
For program specific information click on the program below:
---
Important Information about Health Sciences Programs: The Health Sciences (HS) Programs consist of open enrollment courses (general education and division specific) and program specific courses with limited enrollment. The open enrollment courses may be taken prior to entry into the limited enrollment courses. To qualify for entry to limited enrollment courses, please see the program specific information packet located on each HS program's webpage.
It is very important that you meet with an Academic Advisor by calling 937-512-3700, or visiting Building 10, Room 301, to make sure you are scheduling the correct classes for your program choices. They can also direct you to financial services for any information you require about finances.