Tutoring and Learning Center
Given the continued need for an abundance of caution during the COVID-19 pandemic, Sinclair will offer all student services (admissions, advising, financial aid, registration and student records, Tartan cards, etc.) remotely.
Students that need assistance are encouraged to call 937-512-3000 or reach out to welcomecenter@sinclair.edu for assistance.

Mission
The mission of the Tutoring and Learning Center is to empower students to achieve academic success through quality tutoring.
Our Services
The Tutoring and Learning Center at Sinclair provides access to quality tutors in a virtual setting using Zoom. We offer tutoring in over 200 courses, and all our services are free to currently enrolled Sinclair students. Each tutoring session is scheduled for a one-hour block of time. Below is information about how you can connect with our department.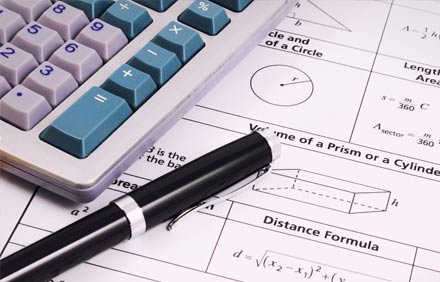 Schedule an appointment with a tutor for a MAT course.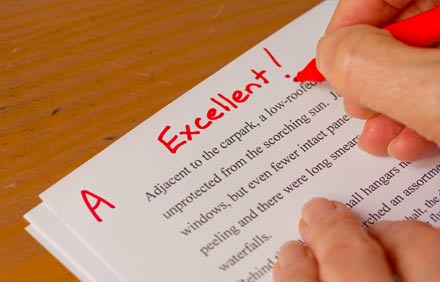 Submit your paper to receive written feedback from a tutor.
If you need a course or a time that is not listed, please submit this form. If the form is not working, please call or email for support.
Schedule to Meet with a Tutor
Using the + sign, expand each banner to see a list of our most requested courses. Select the link to view what days and times are available for tutoring. If you need a course that is not listed or a different day or time, please go to the "Course Not Listed" tile above.
---

Do you have a compliment to share with us?
Were you serviced well by one of our departments? Did a staff or faculty member make your day? Share your compliment and tell us about it!