University of Dayton/Sinclair Academy

---
The University of Dayton/Sinclair Academy allows you to seamlessly move into a University of Dayton program of study after earning an Associate degree (or completing 30 hours of pathway course work for engineering majors) at Sinclair. Planning a transfer route requires making informed decisions throughout your time at Sinclair. We are here to help you achieve your academic goals. To transfer to UD, you must have a minimum 3.0 GPA at Sinclair.
What are the benefits?
Opportunities to extend your Sinclair coursework into one of 50 high-demand majors at UD
Access to UD career advising, job fairs and co-ops and internships while at Sinclair
Support from a UD peer mentor and UD academic advisor
Access to more than 270 student organizations at UD
Development of a UD cocurricular transcript and online portfolio
Admission to UD athletic events, including basketball games
Complimentary access to recreation facilities, including RecPlex, UD's state-of-the-art recreation and aquatics center
UD email address and access to the internal website to stay informed on activities, announcements and resources
Significant cost savings - you will benefit from the University of Dayton's transparent tuition plan, which eliminates all UD fees and locks in tuition for your junior and senior years at the rate in effect at UD during your first year at Sinclair.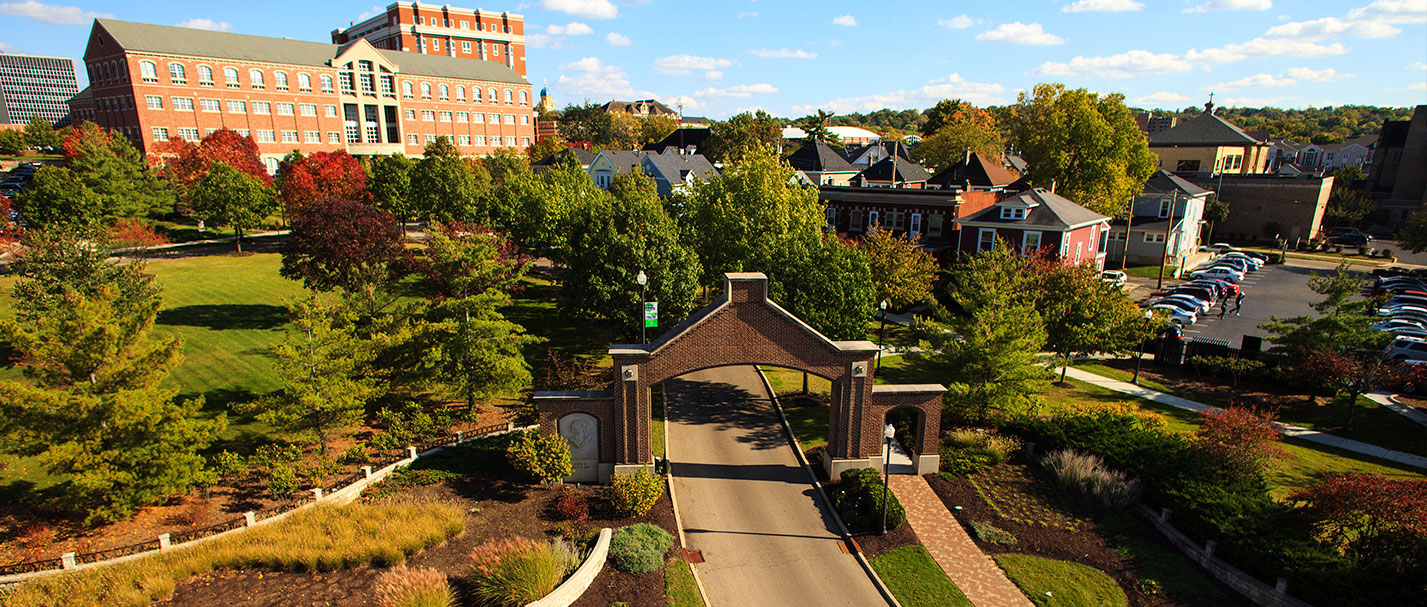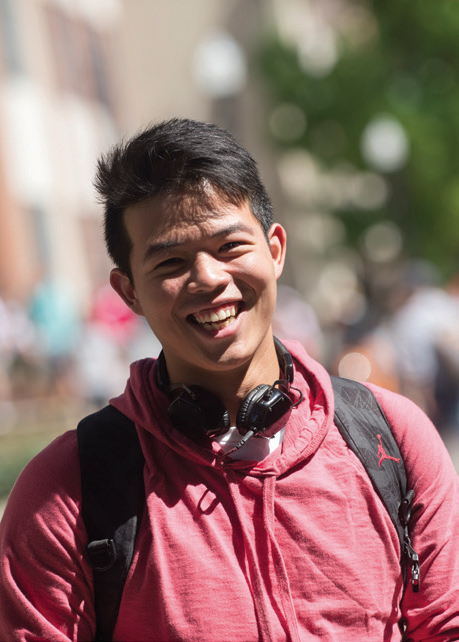 Did You Know?
Through the UD Sinclair Academy, you'll earn a University of Dayton education at a fraction of the cost - saving up to $40,000.
97% of UD graduates are employed, in graduate school or in a full-time volunteer program within six months of graduation?
As a member of the academy, you'll also be eligible for additional funding

Including up to $500 per semester for your textbooks
Including up to $3,000 to help fund a study abroad experience
Consider these five reasons to complete your Associate degree before transferring*
Provides you with an important, marketable credential
Locks you into your college course credits ensuring the credential has a lifetime value
Transfer seamlessly to a four-year school ensuring you enter as a college junior
Popular 2+2 programs and accelerated degree completion programs at four-year colleges and universities recognize the value of your Associate degree. Without the two-year degree, you may not be eligible for these programs.
Saves you time and money!
*Source: www.collegetransfer.net
Sinclair Program Pathways to University of Dayton Sinclair Academy
University of Dayton articulation agreements with Sinclair are in process.

How to Apply
To be admitted into the University of Dayton/Sinclair Academy, you must complete the online application. To transfer to UD, you must have a minimum 3.0 GPA at Sinclair.
Pathway Overview
Meet with a Sinclair Academic Advisor and plan your Transfer MAP
Finish your Sinclair Associate Degree
Finish your UD Bachelor's
For the latest pathway information, visit the UD Sinclair Academy website.
Contact Info