College for Lifelong Learning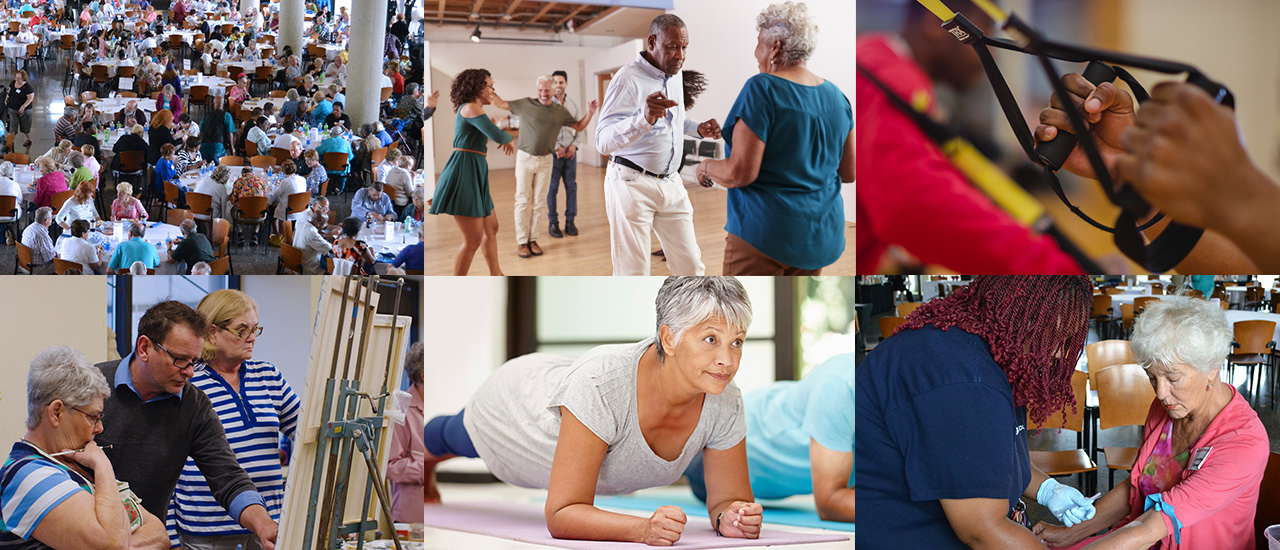 Our Mission
The College for Lifelong Learning is dedicated to developing a collaborative relationship with adults of the Miami Valley area to promote lifelong learning through educational, cultural, recreational and social opportunities that embrace diversity and service to the community.
Summer 2019 Registration:
Full Term:
May 13 - August 4
Audit Registration May 7 - 10
A Term:
May 13 - July 7
Audit Registration May 7 - 10
B Term:
June 10 - August 4
Audit Registration June 6 - 7
---
Our Offerings
---
2019 SEEK Conference
Wednesday, August 7 - 8:00 a.m. - 3:30 p.m. (Registration: 8:00 a.m.)
RSVP by Monday, July 29 to 937-512-2372
Sinclair Community College Dayton Campus
Sinclair Conference Center, Building 12, Smith Auditorium
Registration Fee: $5 (includes all sessions, boxed lunch and parking under Building 12). No payments at the door. A limited number of fee waivers are available upon request. Vegetarian lunch available if pre-ordered. All rooms are air conditioned; suggest clothing layers for comfort. ASL interpreters available for some sessions. Be informed, be inspired and be encouraged by this day of special topics, informative speakers and valuable information.
Opening Featured Speakers: Bob Wolfe and Gloria Shanahan have dedicated their lives to challenging baby-boomers, and those in the so-called "sandwich generation" to be pro-active as they face the challenges of change, aging, and the care of their loved ones. Both will address the inspiration for their long-running, top-rated weekly radio program, There is a Season. Using a combination of research, listener feedback, humor, and a variety of anecdotal moments-of-truth, they'll share their insights about the importance of "becoming," no matter your age.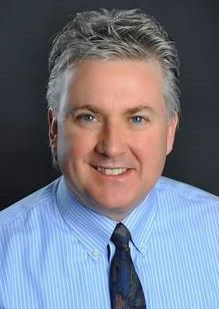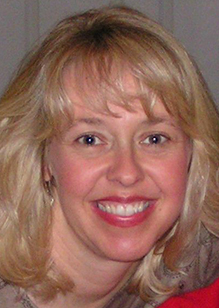 Breakout Sessions
Men's Health: Question & Answer
Purposeful Storytelling
The History of Sinclair
Disaster Preparedness
Benefits of Living a Purposeful Life
What's New in Building 10
Mindful Meditation
National Veterans Memorial & Museum
Friendship Force of Dayton
Happiness and Life Satisfaction
Envisioning for a Purposeful Future
Non-Profit Panel: How You Can Volunteer
Plus much, much more!
Preview of New Classes • Health Screenings • Opportunities to learn and meet others!
Brought to you by Sinclair's College for Lifelong Learning and these Gold Level Sponsors:

---
Non-Credit Courses
Non-credit classes are offered each term in several subject areas. If you are interested in taking an art class, brushing up on history, or engaging in your favorite physical recreation activity, the College for Lifelong Learning program's non-credit course offerings are just for you!
Check the current schedule for the list of available classes; search for "non-credit" and you will find a variety of 6000 course options that meet your needs. Since everyone in class will be a lifelong learner, we can cover the material most relevant to YOU!
Each non-credit class carries a $20 fee and some classes may have an additional lab fee. Register in person or online during the complete registration period. Register early to ensure you get the class you want!
How to Register:
You may register to audit credit courses during the late registration period if space is available. Registration must be completed in person at any Sinclair location during the late registration period.
Workshops & Seminars
If you are looking for an opportunity to participate in a short-term learning opportunity, a Seminar or Workshop might be what you are looking for. We offer a variety of workshops and seminars in the areas of New Directions, Health and Well Being, Computers and Technology, Arts and Entertainment, History and Culture, and Community Partners.
Download the Fall Semester 2018 Course Catalog (PDF)
How to Register:
By Mail - Send your completed registration form to the address on the form
In Person - Bring your application and payment to College for Lifelong Learning, Building 13, Room 223 at the Dayton campus
By Phone - 937-512-5184 or 937-512-2372