Associate of Arts
LA.S.AA
Associate of Arts - 60 Credit Hours
Division: Liberal Arts, Communication and Social Sciences
Department: Liberal Arts, Communication and Social Sciences Dean
Effective as of Fall 2015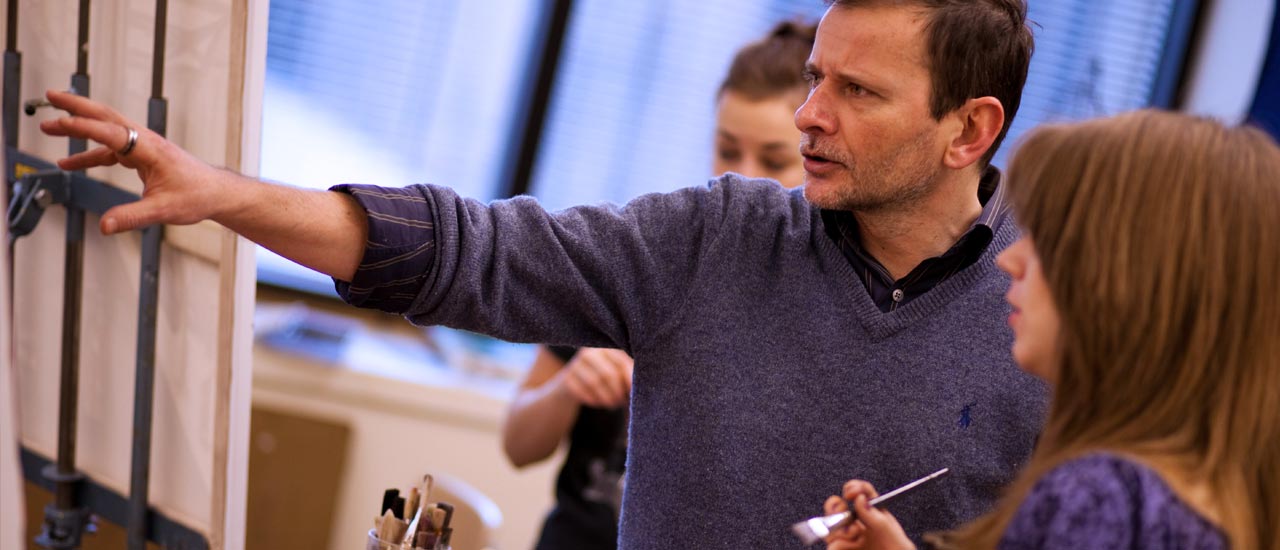 What is the program about?
The Associate of Arts-Liberal Arts is designed for students who are planning to transfer to a four-year college or university in a variety of majors, including education. The curriculum fulfills the freshman and sophomore general education requirements of most four-year colleges and universities. Transferring students can select specific electives based on the requirements of their intended major at the receiving institution. Students should communicate with the receiving institution early into their educational program and are required to work with an academic advisor to select appropriate courses. This degree will fulfill the requirements for the Ohio Transfer 36 at other Ohio public colleges and universities.
Program Outcomes
Demonstrate responsibility and accountability in accomplishing goals.
Recognize and articulate an understanding of the increasing interdependence of world cultures and their consequences.
Communicate effectively in a variety of ways with varied audiences through writing skills, oral communication skills, listening skills, reading skills, computer literacy and information literacy.
Recognize and articulate the value of coursework from a variety of disciplines and their relationships to the achievement of educational goals.
Achieve group goals in a variety of social contexts.
Demonstrate ability to think logically and solve problems using analysis, synthesis and evaluation.
Career Opportunities
Students will graduate with a general understanding of the complex nature of human society. Introductory knowledge of communication, critical thinking and inter-cultural awareness will transfer to baccalaureate programs or as soft skills in a variety of industries.
Transferability
Completion of this program guarantees completion of the Ohio Transfer 36 (OT36). OT36 courses are guaranteed to transfer to any public institution in Ohio on a course-by-course basis or in total. Formal articulation agreements with other colleges and universities indicate how Sinclair programs and courses will transfer to other institutions.
Additional Information
This program is available in the following format: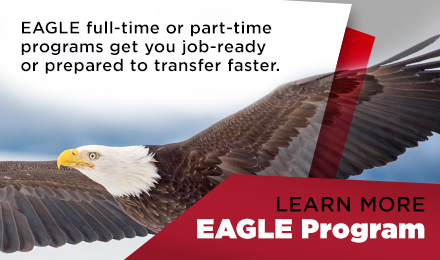 | Course | Title | Credits |
| --- | --- | --- |
| | Any Course in Catalog Elective | 20 |
| | COM 2206 (Interpersonal Communication) OR COM 2211 (Effective Public Speaking) OR COM 2225 (Small Group Communication) | 3 |
| ENG 1101 | English Composition I | 3 |
| ENG 1201 | English Composition II | 3 |
| | Multicultural Elective | 3 |
| | Ohio Transfer 36: Arts & Humanities Elective | 9 |
| | Ohio Transfer 36: Natural & Physical Sciences Elective | 6 |
| | Ohio Transfer 36: Social & Behavioral Sciences Elective | 9 |
| | Ohio Transfer 36: Mathematics Elective | 3 |
| SCC 1101 | First Year Experience | 1 |
- View the Master Syllabus - View the Course Schedule
This information is for planning purposes only. Sinclair College will make every effort to offer curriculum listed above but reserves the right to change, add and cancel curriculum offerings for unforeseen circumstances.