Interviewing
Printable Flyer on Interviewing
The purpose of sending out resumes is to obtain an interview. During the interview you are not only trying to market yourself as the best candidate, but you are also evaluating the position and the company to see if it is the right fit for you. Interviewing can be stressful, but adequate preparation can help you feel more confident. The Student & Community Engagement office offers two ways to practice your interviewing skills: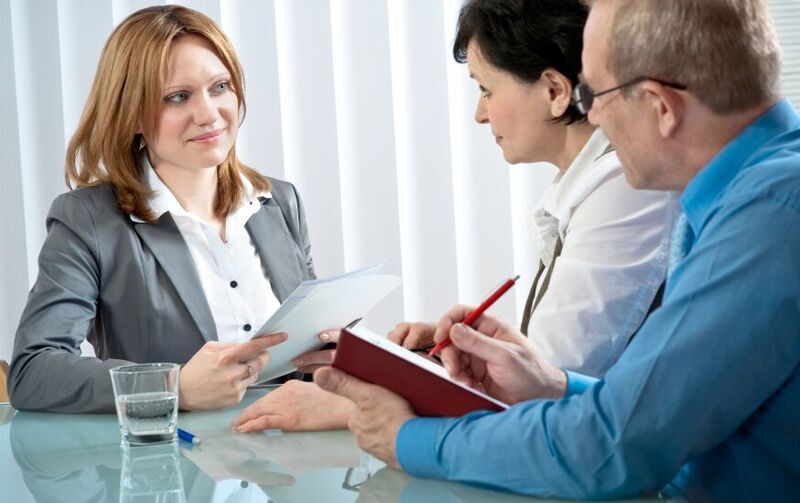 1. Interview Prep Sinclair.interviewprep.app
Interview Prep is the leading practice interview system that allows job seekers the opportunity to see and hear themselves online. Using a webcam, individuals will be able to simulate job interviews by responding to pre-recorded interview questions and watching it back to evaluate yourself on your verbal and non-verbal skills. Afterwards, all interviews are immediately accessible online for counselors, coaches and professors.
Job seekers can easily email their interviews to counselors, mentors and professors by using the InterviewStream system, using their email client (Outlook, Yahoo, etc.) or by generating a secure link to paste in an email. All recipients have to do is click a link (no downloading or attachments), and they are ready to watch the interview online from any computer.
You can come in to Student and Community Engagement to use InterviewStream in a private room or you can access it from your home computer if you have a webcam.
2. Mock Interviewing
You can sit down with a staff member and practice common interviewing questions. The staff member will provide feedback on your answers and non-verbal communication.
Contact the Student & Community Engagement office at 937-512-2509 to schedule a time slot for your personal interview with InterviewStream 360 or with a staff person.
For more information on interviewing, click on the links below: