Give to the Health Sciences Center
Make your place in Sinclair history or honor a friend or loved one in the new Ned J. Sifferlen Health Sciences Center.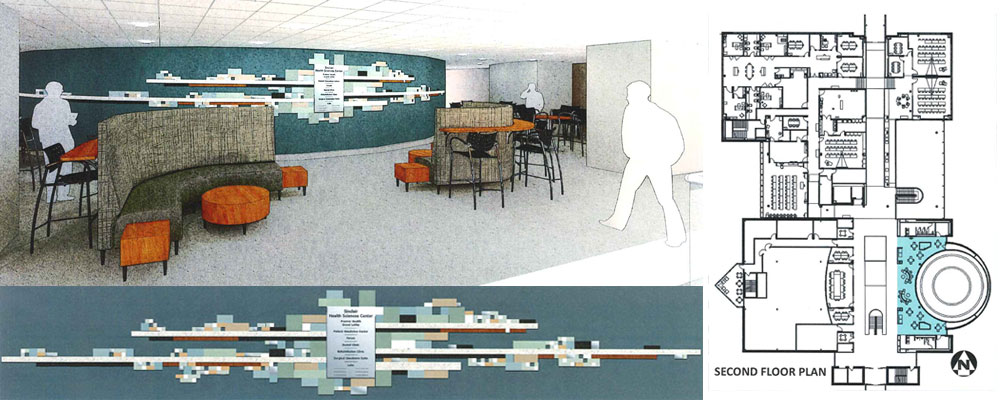 The Donor Wall, located in the Student Study Lounge on the second floor, cab be seen by visitors as they take the walkway between the student parking garage and Buildings 11 and 12.
Donation Levels
When you donate, you will receive a wall plaque at the size and level—and with the inscription of your choosing—specified below. Click on the donation amount to ACT NOW!
Donation Amount
Plaque Color
Plaque Size
Lines of Inscription
on Plaque
Characters per Line
of Inscription
$10,000 and Above
Note: A member of the Sinclair Foundation will contact you regarding naming opportunities.
$5,000-$9,999
12 in. x 12 in.
6
40
$2,500-$4,999
12 in. x 9 in.
5
40
$1,000-$2,499
12 in. x 6 in.
4
40
$500-$999
9 in. x 6 in.
4
30
$250-$499
6 in. x 6 in.
4
20
$150-$249
6 in. x 3 in.
2
20
$149 and Below
Note: this donation level does not receive a plaque on the donor wall.