Take a Seat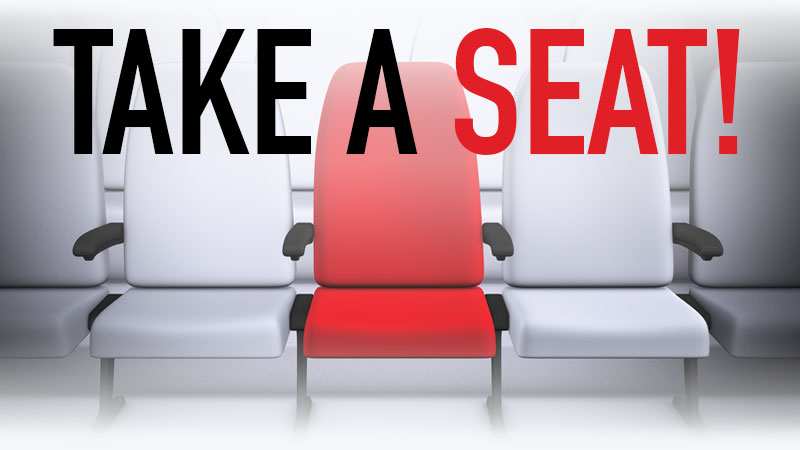 Celebrate a loved one, honor an arts lover, or give a gift to the person who has everything with a seat donation that leaves a legacy.
For a $500 donation to Sinclair's Theatre or Music programs, you will receive a 5" x 1" plaque on the armrest of a seat in the newly-renovated Blair Hall Theatre. Be serious or poetic, sentimental or clever. You can dedicate a seat:
As an individual, couple, or family
For your children, grandchildren, or parents
In memory of a loved one
With the name of your business or organization
Marking a birthday, anniversary, or other special occasion
To honor a retiring employee
With your favorite quotation
Seat name recognition does not guarantee reservation of particular seat for future performances. Ticket purchases sold separately. We have the right to reject any seat name where the proposed text for the engraved plaque contains unacceptable language and/or does not abide to Sinclair's standards. A theatre seat shall be named for a time period not to exceed the useful life of the seat, the replacement of the seat, a change in the designated use or activity of Blair Hall, and/or substantial renovation of Blair Hall.