Summer Bridge 2019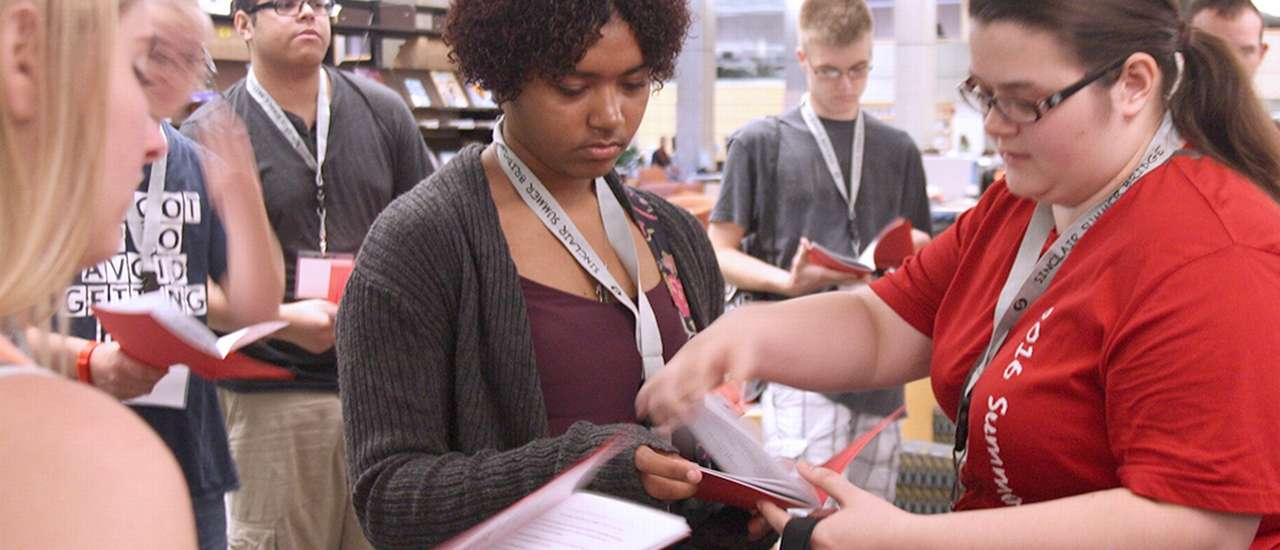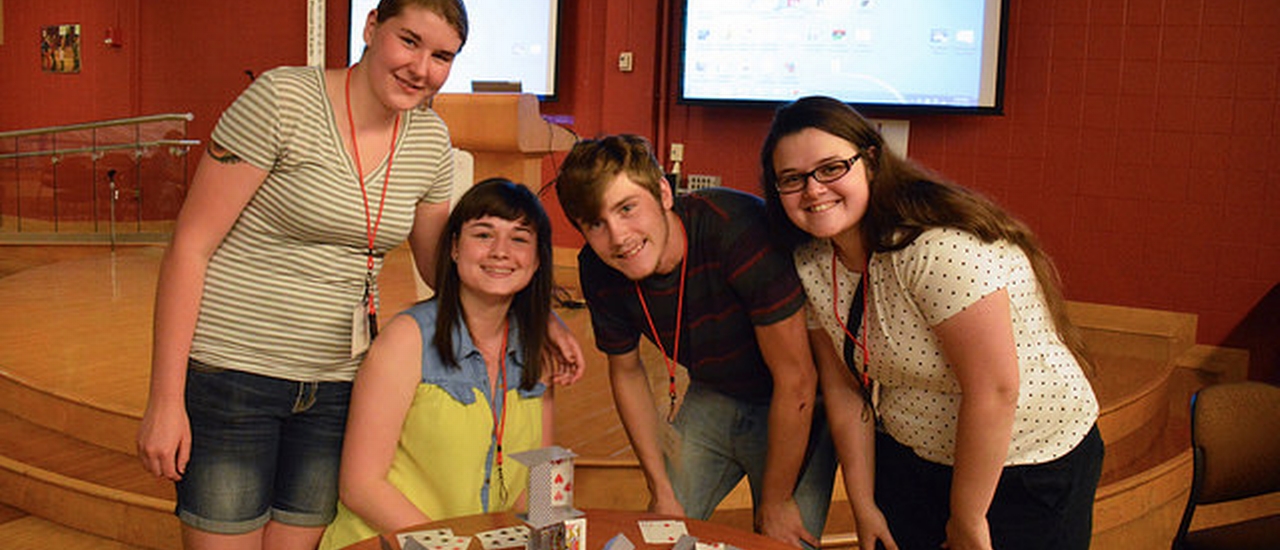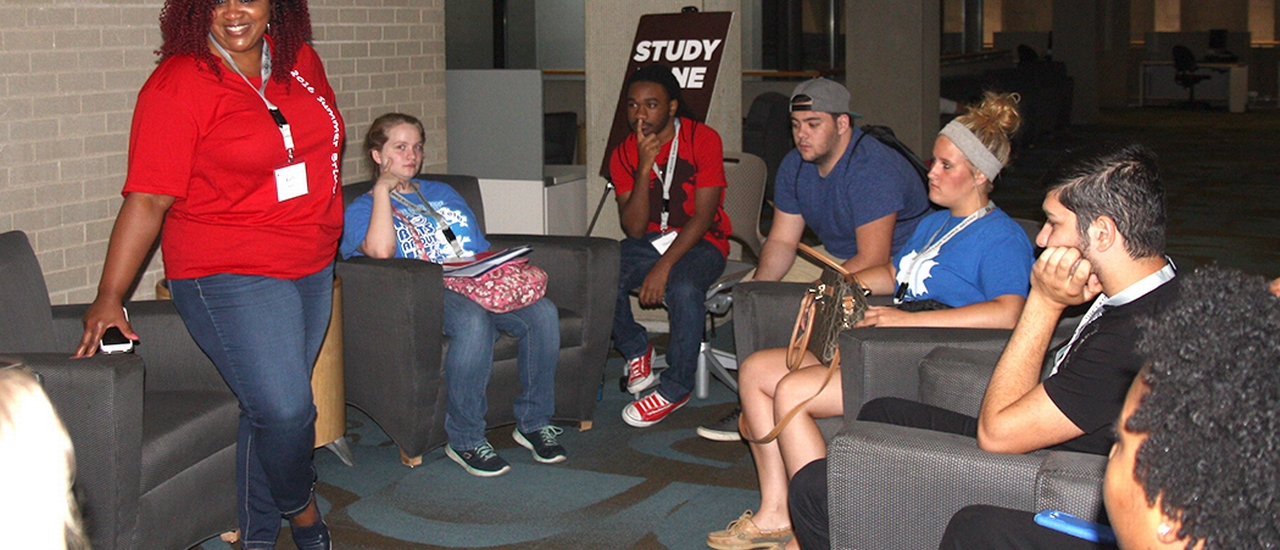 Sinclair Summer Bridge June 24-26, 2019
Summer Bridge is a summer orientation program dedicated to assisting with the transition from high school to college for first-year Sinclair students. Summer Bridge is a FREE event. We are pleased to report that students who complete Summer Bridge are on-target for success - adjusting to college life, moving forward with achieving their goals and graduating and/or transferring to 4-year University on time.
9am-3pm
Be on time for Summer Bridge!
Plan to arrive by 8:45, we will begin at 9am!
Parking: You can park beneath building 12 (garage C) on the first day of Summer Bridge (June 24th). The entrance to the parking lot beneath building 12 (garage C) is located on West Fourth Street.
After the first day of Summer Bridge, we encourage you to park in student designated garages or parking lots. The student garage (garage A) is the biggest parking facility, and it has entrances on West Fifth Street and Mead Street.
For more information on navigating student parking on campus, visit our parking page.
The First Day
On June 24th, the first day of Summer Bridge, students will meet on the first floor of building 12. This is Sinclair's conference center. There students will sign-in at registration and receive all of their Summer Bridge materials.
Lunch is provided each day of Summer Bridge, but breakfast is not. We ask that you eat your breakfast before coming to campus.

Summer Bridge Agenda
Day 1 – June 24th:
The first day of Summer Bridge will begin in the different scholarship groups invited to Summer Bridge. A scholarship or program representative will discuss the details of your scholarship or program with the group to better acquaint you with the expectations and requirements of that specific scholarship or program.
From there you will be introduced to the different student organizations, resources, and tools used by Sinclair Community College students.
Day 2 – June 25th:
Your second day at Summer Bridge is all about majors and careers. You will go on an individualized tour of campus based on your major, and learn more about the Career Communities on campus and how these communities can help you with your future career.
Then you will connect with academic advising to learn how important your relationship with your advisor can be for your completion.
Day 3 – June 26th:
On the third day of Summer Bridge you will be choosing sessions to attend in a conference-style agenda titled 'Choose Your Path'. The different sessions discuss topics that are of interest to college students, and will be presented by Sinclair faculty and staff, along with Miami Valley professionals. Sessions range from what to expect of college professors, how to stay healthy in college, an inside look to different careers in the area, and much more.
Attendance
Attendance of all three Summer Bridge days is expected to successfully earn Summer Bridge completion credit. If you have a conflict with the Summer Bridge schedule, you need to contact the Taylor Scholar Office at 937-512-4426, or email taylorscholars@sinclair.edu.
For any questions regarding Summer Bridge 2019, please contact
Patty Peters at 937-512-5187 or patricia.peters9828@sinclair.edu