Agricultural Sciences
AGR.S.ATS
Associate of Technical Studies - 64 Credit Hours
Division: Business and Public Services
Department: Agriculture
Effective as of Fall 2017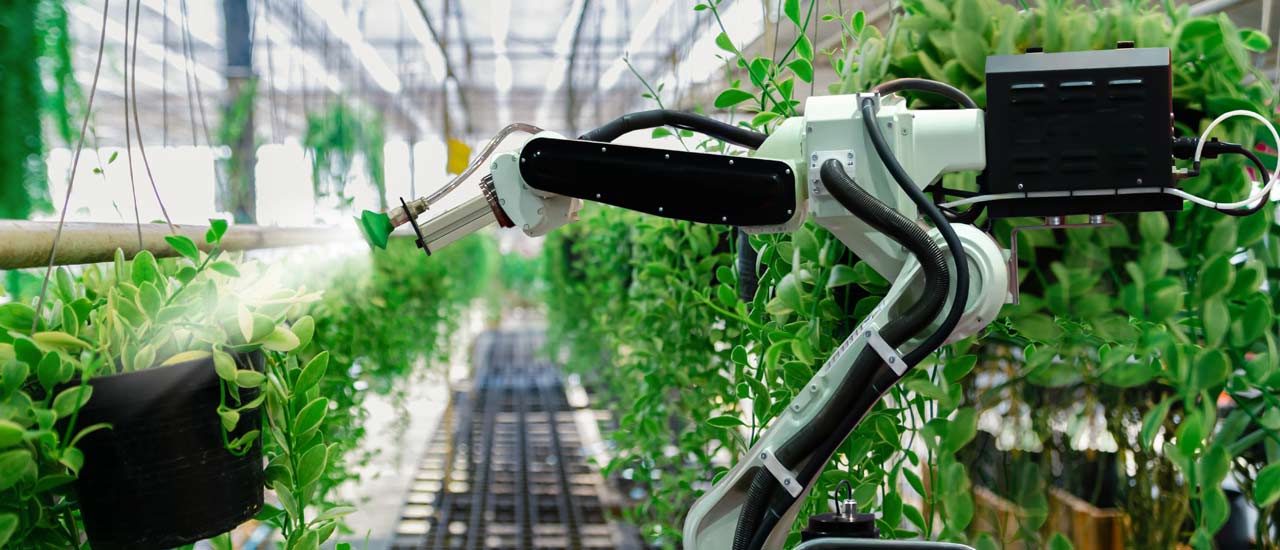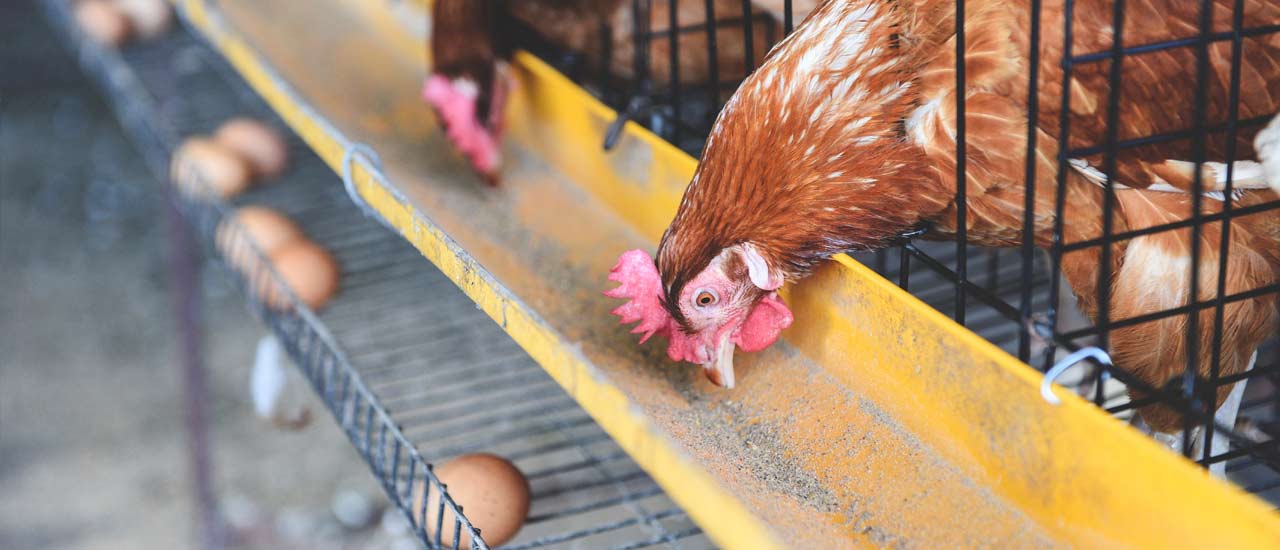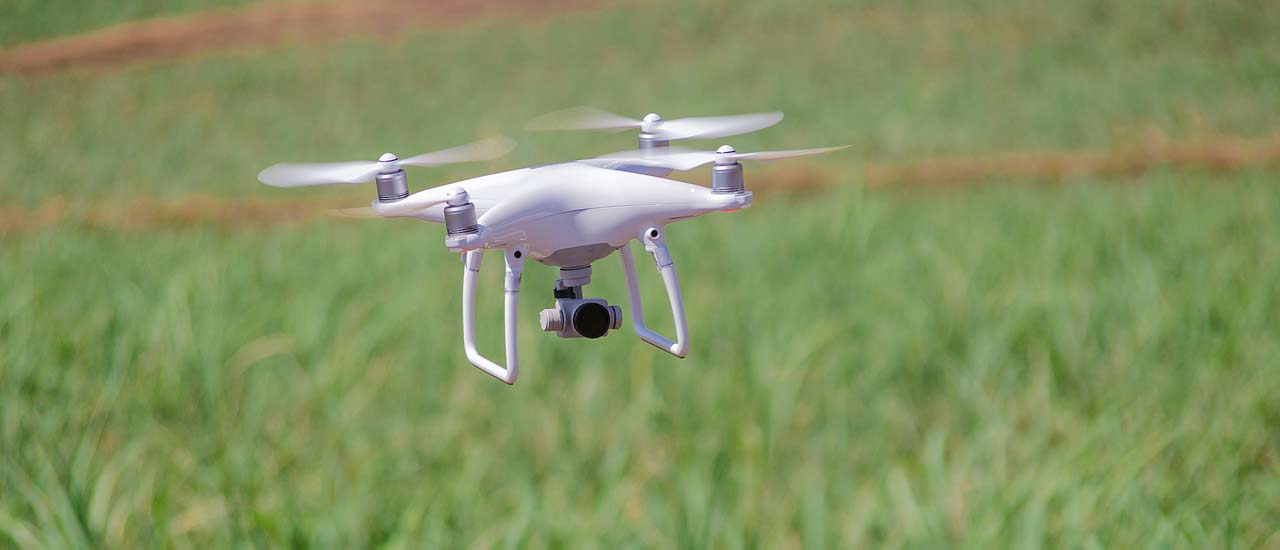 What is the program about?
This degree uses courses from existing technical certificates as well as a general education base to fulfill an educational need for agricultural studies within the Miami Valley. Individuals seeking an agricultural degree will be able to tailor their degree toward a specific area of interest within agricultural studies. The major areas of concentration will be: Animal Production, Precision Agriculture and Agricultural Equipment Operator. Note: This program requires an approved ATS application. Please contact plaprograms@sinclair.edu if interested.
Program Outcomes
Show progressive improvement in customer service and business management skills through formative and summative assessments through the chosen course of study.
Demonstrate, through success both on summative assessments and completion of projects, the impact that agriculture has on the local and global economy.
Demonstrate knowledge of safety methods and basic technical skills used in the area of agriculture in which they specialize, through summative and psychomotor assessments.
Career Opportunities
Agricultural service technician, equipment operator, manufacturing; Seasonal agricultural workers, mechanical workers; Agricultural Sales Representatives; Extension officers; Chemical, Pesticide, and Fertilizer specialists; Breeding/Reproductive Specialists; Nutritional Consultants; Feed store managers; Farm Management; Precision farming specialist; list is not inclusive of all possibilities.
- View the Master Syllabus - View the Course Schedule
This information is for planning purposes only. Sinclair College will make every effort to offer curriculum listed above but reserves the right to change, add and cancel curriculum offerings for unforeseen circumstances.