Learning Technologies
Mission
Learning Technologies is here to assist you in learning the latest instructional technologies, with access to hardware and software which you can use to design and test your ideas.
Services
Faculty and staff have access to loanable technology, eLearn and technology support, stock and custom media development, professional development opportunities for instructional technology and eLearning pedagogy, and more!
To learn more about these services click the buttons below
Contact Info: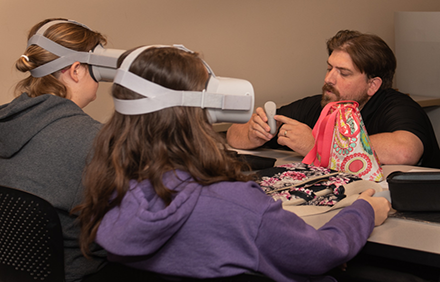 Technology, hardware, and software loans for use by faculty in courses.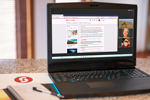 Support services and learning opportunities for faculty in a variety of areas.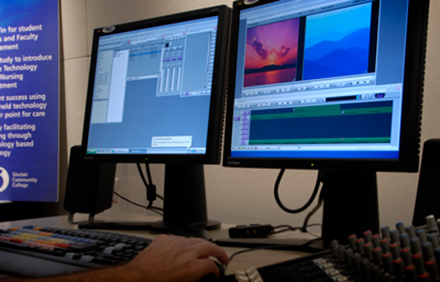 Stock and custom media design and production for course materials.
Unsure of a solution or need? Check out
eLearnHelps
to see all of our division services!